Thanks for visiting our travel blog. Love to travel and want to explore more of this wonderful world? You've come to the right place.
Here, you can ignite your passion for travel… by discovering amazing new places and experiences, through our different style of travel.
Paul and Vi – The Slow Travelers
Hi, we're Paul and Vi from Australia… and over 9 years ago we had an "Ah ha" moment!
We realized that there's more to life than doing things we didn't love… such as working for someone else and being miserable in our jobs. It felt like our lives were slipping through our fingers.
We were craving excitement, joy and new travel experiences. Yet, we could ONLY get about 28 days out of a year, to ENJOY life away from the workplace. That sounds scary when you think about it, right?
It felt like we were TRAPPED.
So, we made a BIG decision… WE QUIT OUR DAY JOBS! We said good-bye to our boring life. And, what started out as a 1-year trip, turned out to be a completely new lifestyle!
That's when we were able to discover FREEDOM. We found out how fulfilling being our own bosses would be. And, rather than having to rush through our passion for traveling… we were loving the Slow Travel concept.
Find Out More About Our Story…
Travel Blogspiration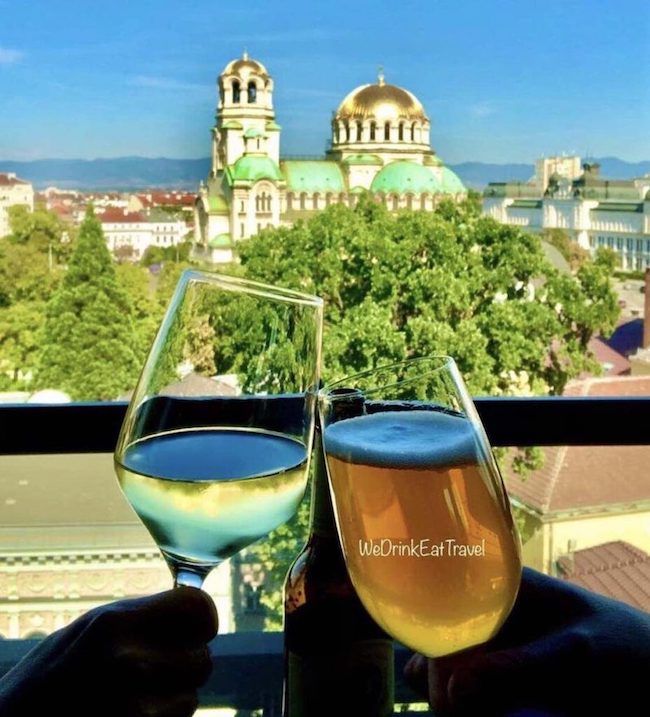 Sometimes all it takes is ONE event to change your life for the better.
Through our travel blog we want to inspire YOU to experience what this incredible world has to offer. Imagine the many fond memories you can have!
As we travel around the world eating and drinking, we share our stories… some funny, sad, shocking and amazing! Plus, we have many tips, travel deals and more, to help make your travels the best ever.
See Our Travel Blogs For Your Next Adventure…
Like To Watch Travel Videos?
We understand that some of you like to get your travel inspiration visually in motion. And, while we do have plenty of photos to get you excited… we also have a YouTube Channel.
So, make sure you check out the videos. Remember, to subscribe to our YouTube Channel so you don't miss out on. ENJOY!