Vietnam is a jewel in Southeast Asia, with breathtaking natural landscapes through to centuries old magnificent structures…
Plus, you'll be amazed by the many UNESCO World Heritage Listed Sites that this country boasts.
Yet, in your travels through Vietnam… you'll also understand the heartache that the resilient Vietnamese have encountered over generations.
Witness the contrast in simplistic living of many locals maintaining old time cultural traditions… through to bustling cities rapidly developing to mirror modern ways.
Come take a sneak peek at what we've experienced in this exciting country. Let us inspire you to take a journey through Vietnam.
Below are other photos of Vietnam…
---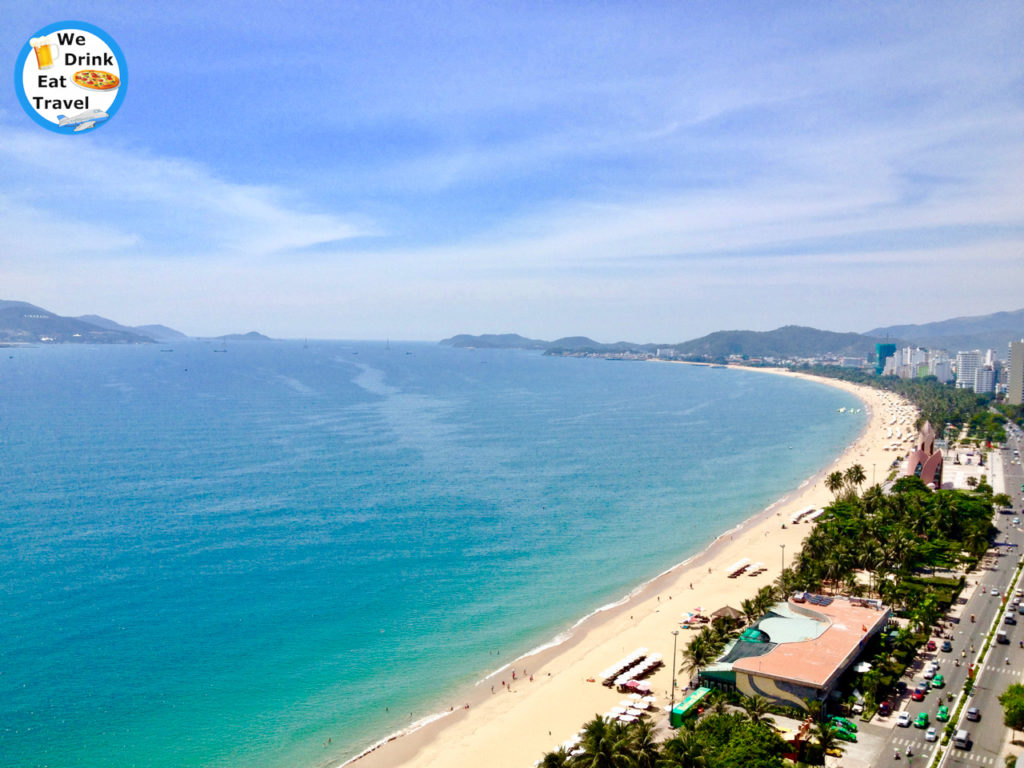 ---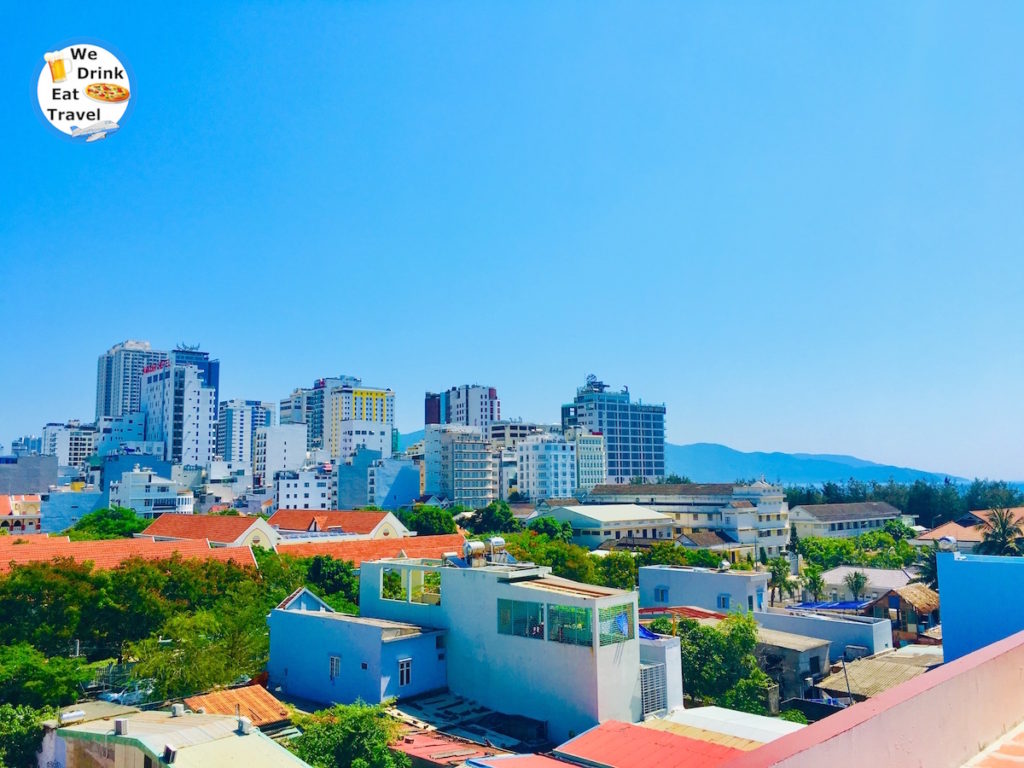 ---
Below is a snapshot taken of Danang beach. It was while we were pigging out at the Azure Beach Lounge buffet dinner, at Pullman Resort Danang. CLICK HERE to check out our review!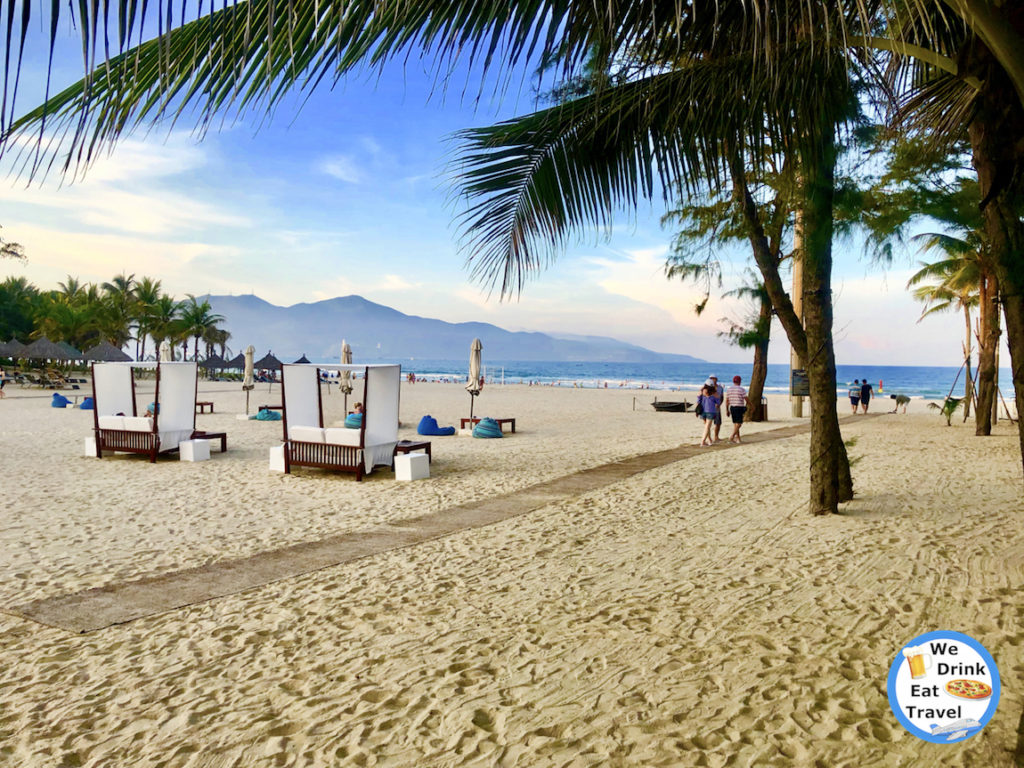 ---