We Drink Eat Travel is for anyone who gets excited and inspired by… drinking, eating and traveling around the world. We invite you to check our BLOG to discover unique travel experiences and tips. If you enjoy travel videos, head on over to our YouTube Channel.
Hi, we're Paul and Vi from Australia…
Like many people we love to travel and explore…
Yet in June 2014, we realized we were in need of a change from the daily grind.
There's more to life than sitting behind a desk! Plus, what's the point in doing something you REALLY DON'T LOVE… or have lost the passion for.
As a result we decided to quit our "day jobs." We packed up our home to embark on fun, sun, and soul searching…
This would be a journey that would change our lives forever.
What started out as a 1-year trip turned out into a new lifestyle. Over 8 years later we still loving being OUR OWN BOSSES!
Between the both of us… we've had some wicked and wonderful experiences having traveled through 30+ countries. Only 30 countries you ask? See below as to why…
What makes us different to many other travelers?
We like to call ourselves "slow travellers."
Rather than rushing through a destination… we take our time. For us, it's about quality, not quantity. And, this can mean spending around 1 to 3 months in one location… which allows us truly appreciate what that place has to offer.
Whether it's the people, culture, food, through to daily life… we have the opportunity to immerse ourselves in how the locals live. And, we're so grateful as most people will never be able to do this.
That's why with We Drink Eat Travel… we love sharing our experiences with all of you. So, we trust that in our travels of drinking, eating and exploring… we inspire you to seek new destinations, and live life to the fullest.
So come along for the ride… Enjoy the adventures on We Drink Eat Travel!
Want To Help Us To Produce More Awesome Travel Content? Click the Button Below!
---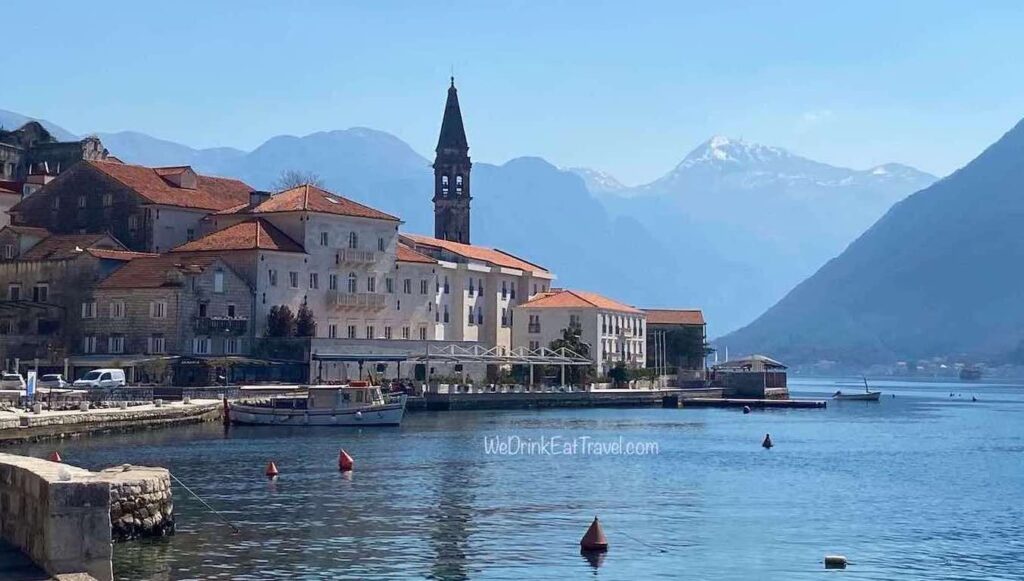 ---
Prefer to Watch Travel Videos?