It was such a treat to get to Malta. And, after having landed there the historic buildings and scenery were simply stunning.
We were fortunate enough to have the opportunity to stay in different areas around Malta and Gozo. Thus, we got to see and do many things to tick off our bucket list.
Yet, after spending over a month or so in Malta, it felt like we only touched the surface. So no doubt, we'll be back!
Here are some blog posts, photos and videos about our experiences… tips and things to do in Malta and Gozo.
---
Things To Do In Malta, Travel Tips & Info
Touring The Charming Back Streets Of Victoria, Gozo
15 Top Things To Do In Gozo Malta
10 Places To Visit In Gozo For Breathtaking Views
The Best Megalithic Temples Of Malta And Gozo
A Self-guided Walking Tour Of What To Do In Floriana Malta
Top 10 Things To Do In Valletta Malta
For the Foodies
A Sneak Peek At 10 Bars We Went To On Our Valletta Pub Crawl
Malta Food – In Search Of The Best Pastizzi In Malta
Part 2 – Malta Food – In Search Of The Best Pastizzi In Malta
Malta Food – Part 3 In Search Of The Best Pastizzi In Malta
Malta Food – The Grand Finale Of The Best Pastizzi In Malta
Transport and Other Stuff
Travel Hacks – 5 Ways On How To Save Money In Malta
How To Use The Gozo Ferry And Transport Options Within Gozo
Air Malta Business Class Review
5 Top Tips For Using The Malta Buses
Getting A Taxi From Our Sliema Hotel To Malta Airport
If You Need A Money Changer In Malta Read This First
5 Things You Need To Know When You Visit Malta
Need Accommodation?
Airbnb Apartments Review – Marsalforn Bay Gozo
Airbnb Gozo Apartments Review – Cliffview Xlendi Apartment
Valletta Hotels Review – Vallettastay Casa Zoe
Hotels Review – Sliema Marina Hotel Malta
Hotels Review: Hotel 1926 Sliema Malta
Malta Photos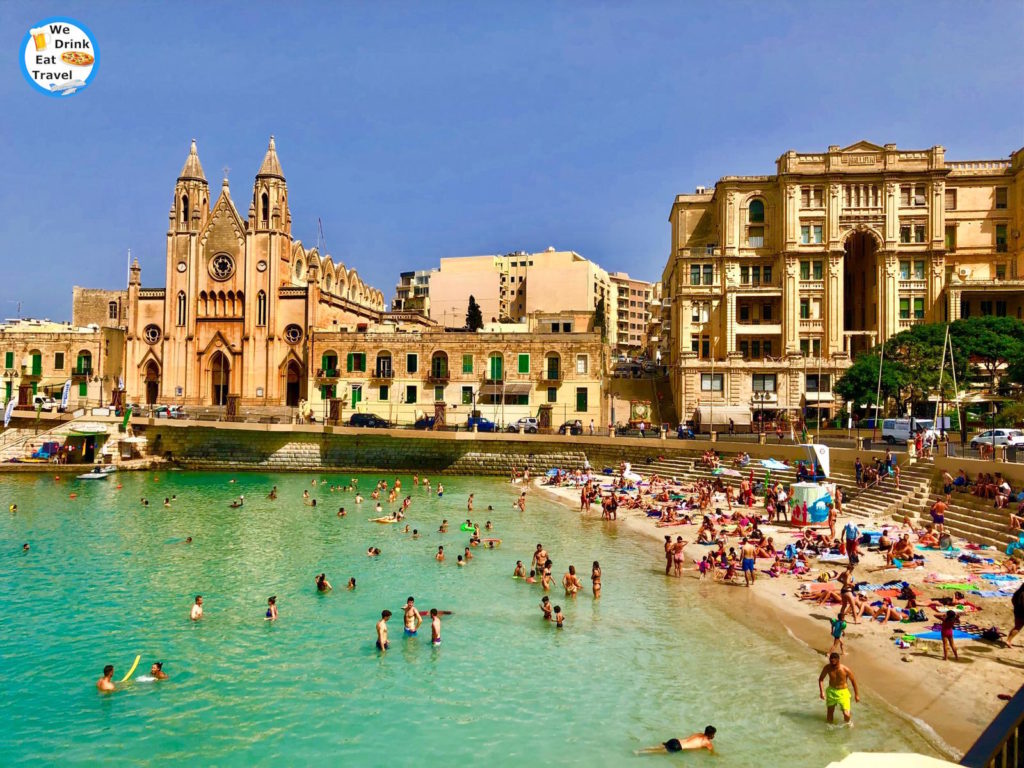 Hagar Qim Megalithic Temple. The limestone blocks are HUGE!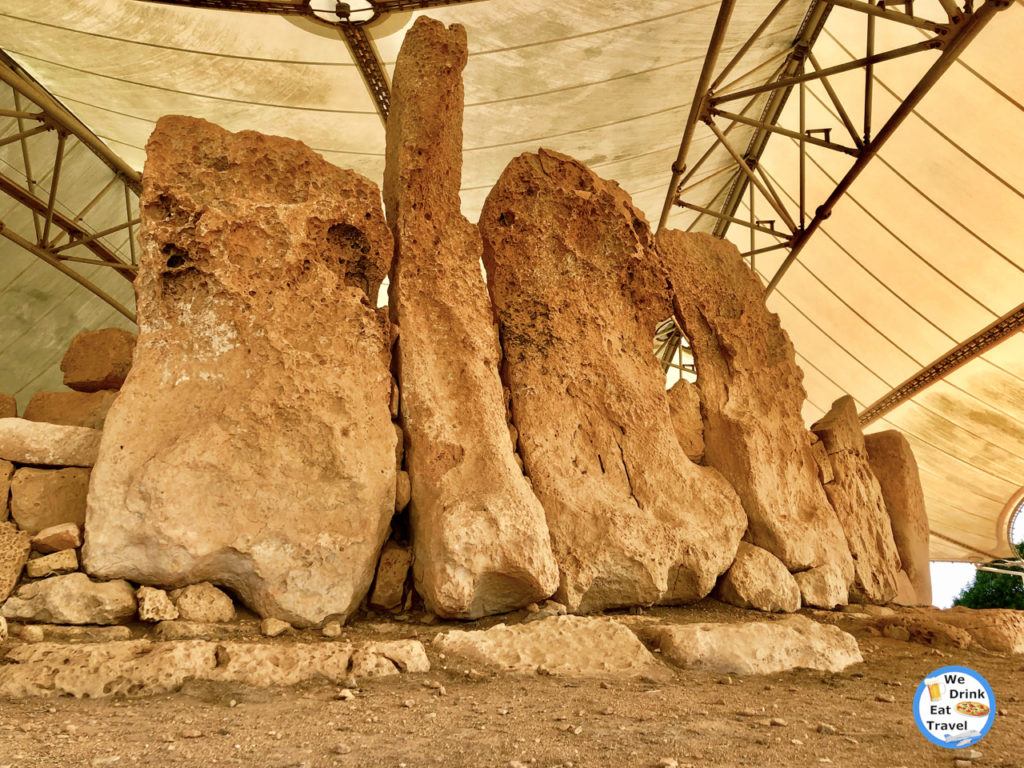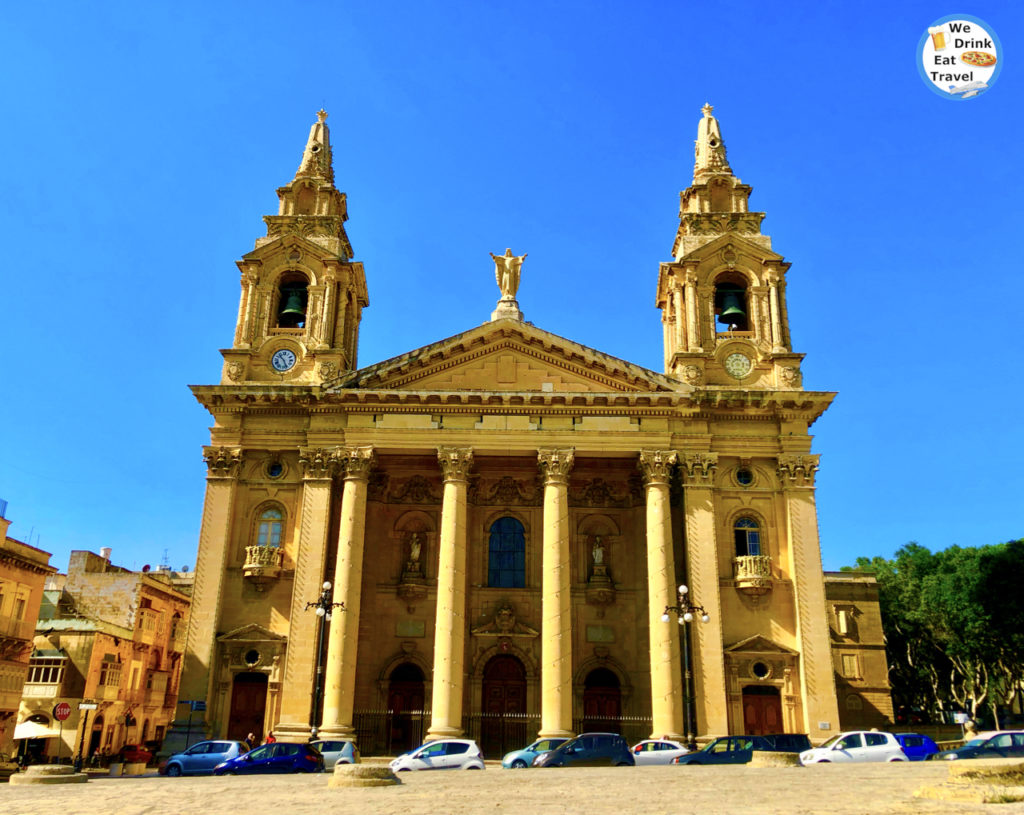 ---
Gozo Photos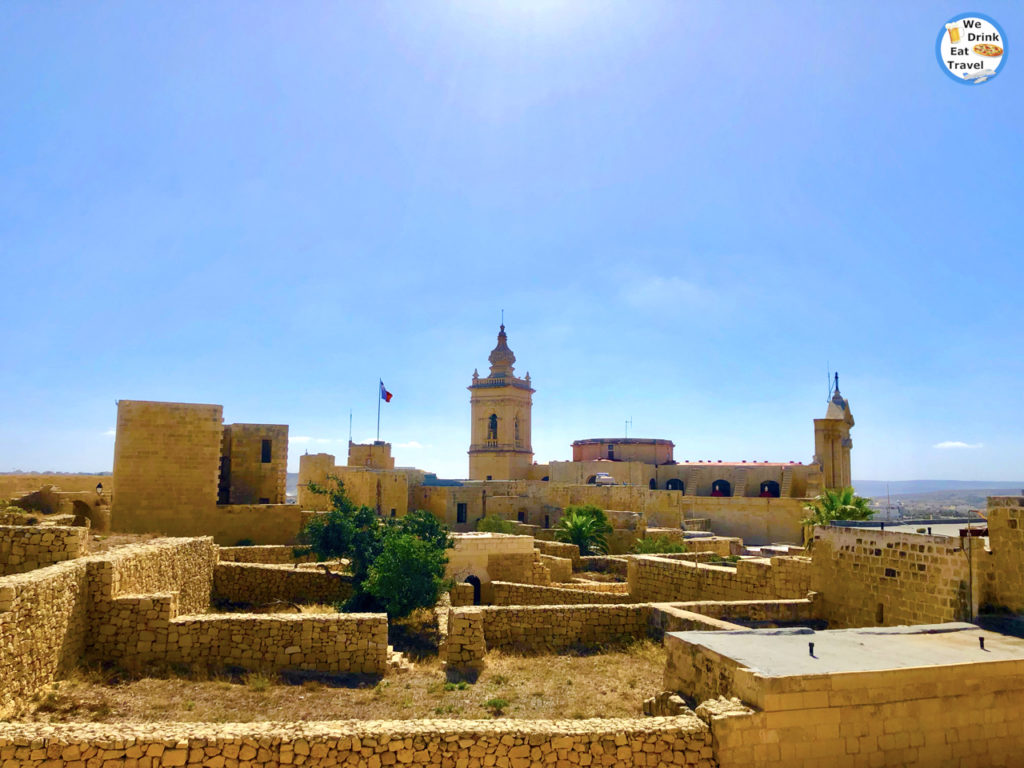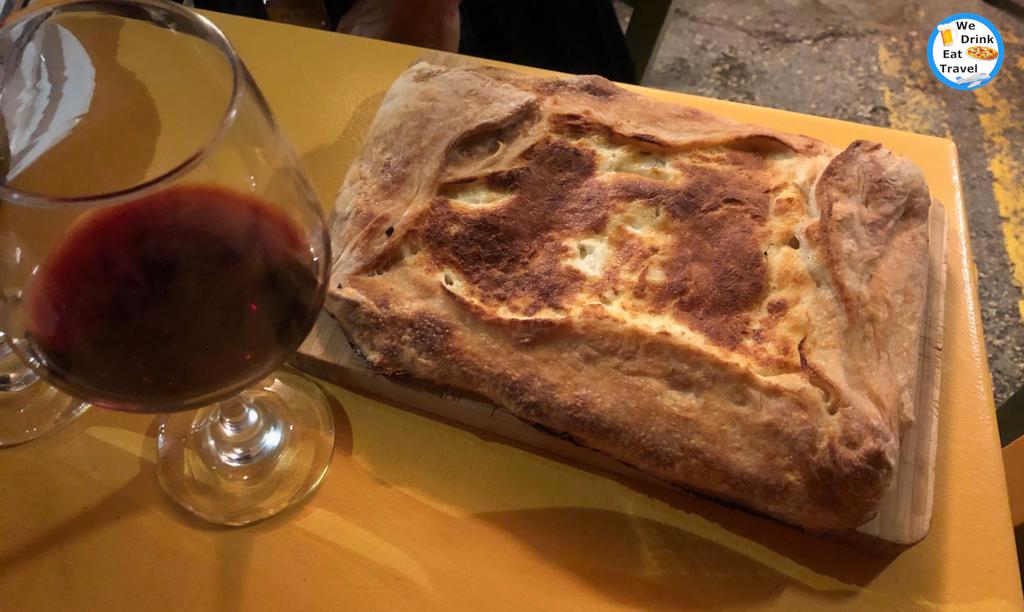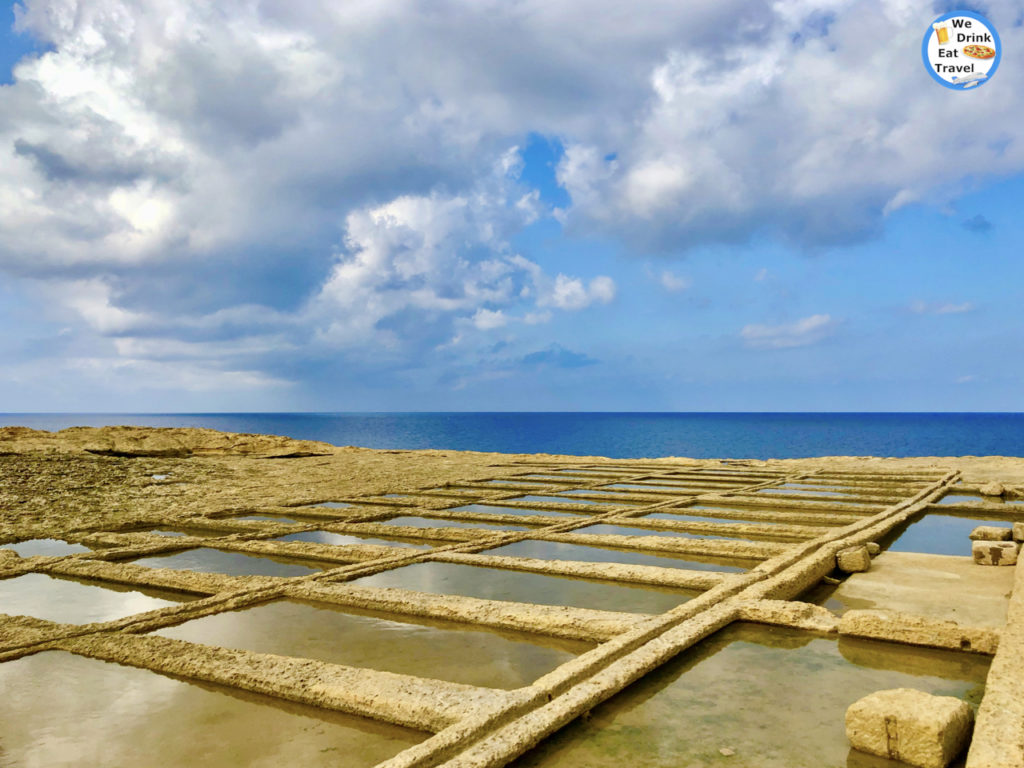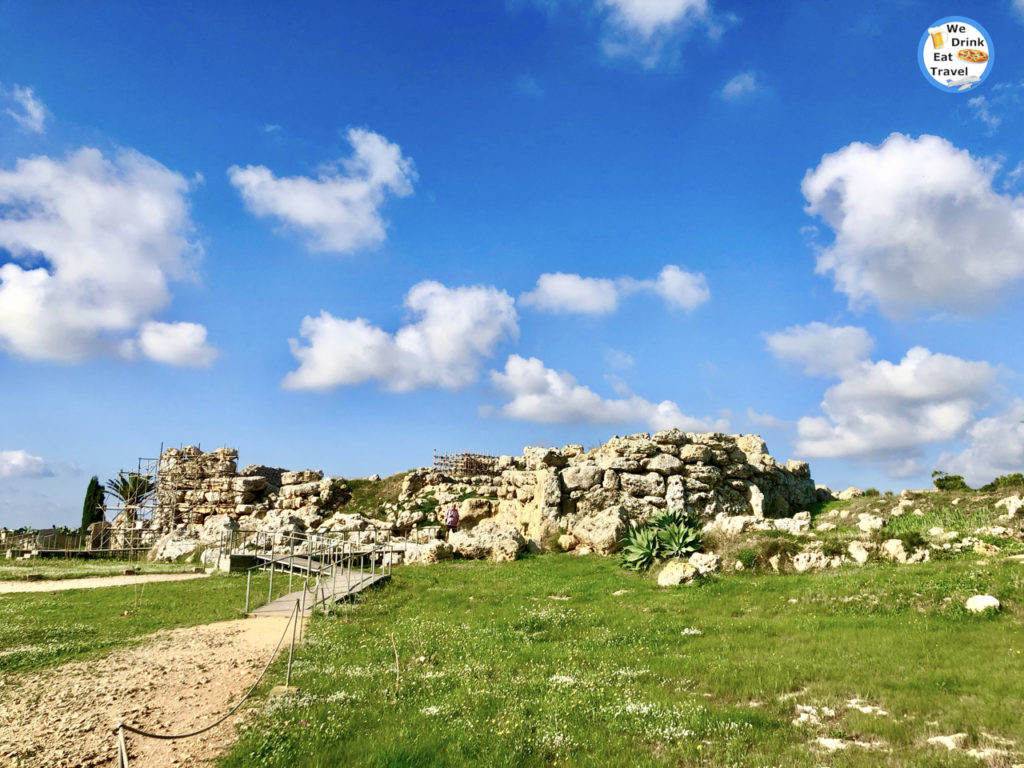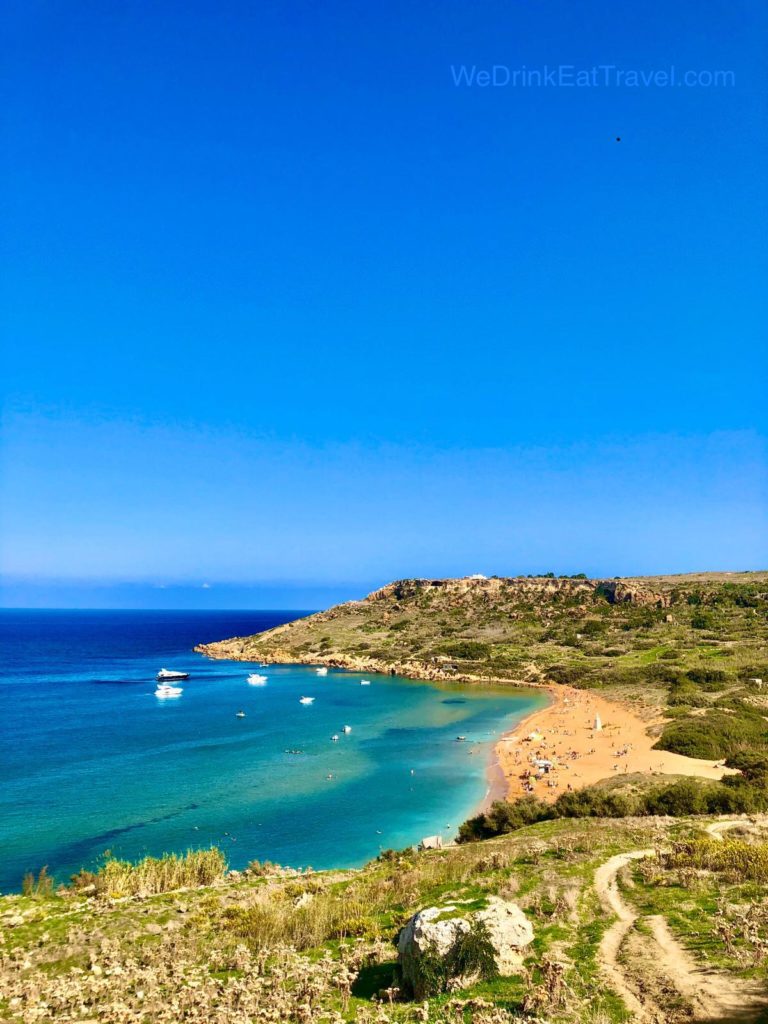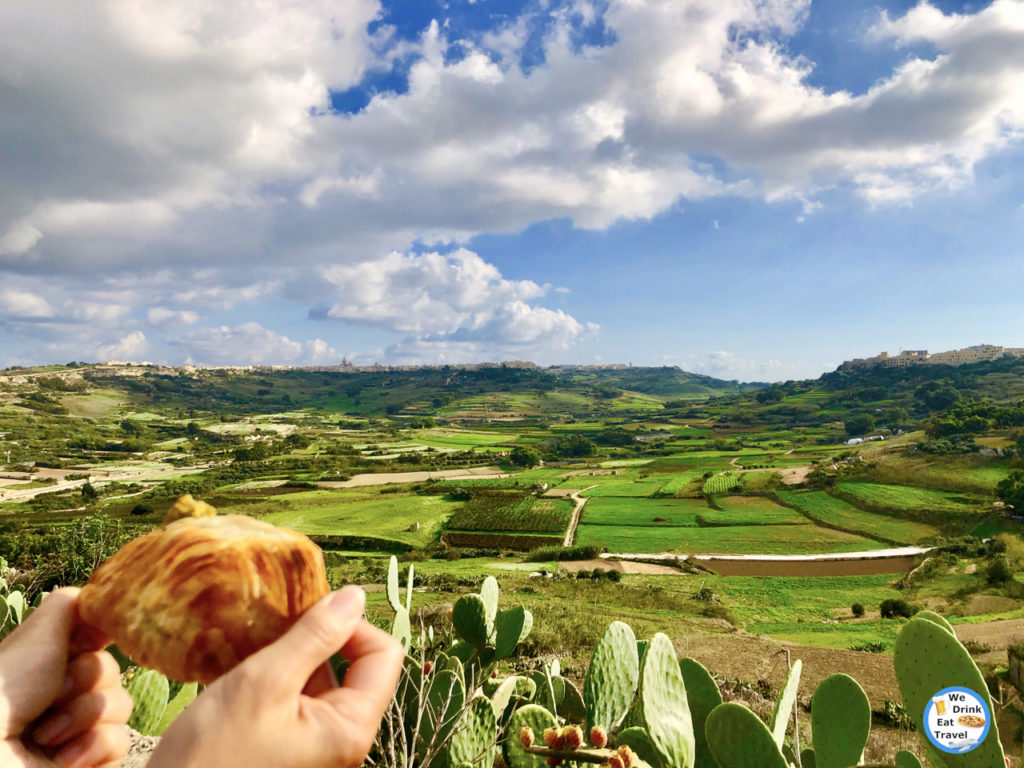 Watch the We Drink Eat Travel Youtube Video on The Ancient Megalithic Temples