Our home country Australia is so diverse and multi-cultural. From pristine beaches, to natural beauty, to a varied art scene, a range of furry to not so furry animals… with vibrant cities, incredible landscapes in the outback, and a food lovers delight. There's so much to explore and experience in Australia.
So, while we have traveled to many places in Australia… this was BEFORE we started our We Drink Eat Travel blog! So, most of our blogs and stories are from trips coming back home.
Things To Do, Travel Tips & Info
Amazing Famous Buildings In Melbourne City You Should See
Our Qantas Flight From Melbourne To Singapore Was Actually Astonishing
7 Free Things To Do In Melbourne City
Top 3 Tips On Using The Melbourne Free Tram Zone
Things To Do In Melbourne: 10 Of The Best Lanes And Arcades Of Melbourne
Visit Victoria: What To Do In Castlemaine
Thai Airways Review: From Melbourne Australia To Bangkok
Jetstar Business Class Review Bangkok To Melbourne
Accommodation
Airbnb Reviews: Accommodation In Camberwell Victoria, Australia
Hotels Review – Mercure Welcome Melbourne Hotel
Hotels Review: Ibis Melbourne Hotel and Apartments
Accommodation Review – Mercure Melbourne Albert Park Hotel
Accomodation Review – Ibis Styles Kingsgate Hotel Melbourne
Accommodation Review – Yarra Glen Apartments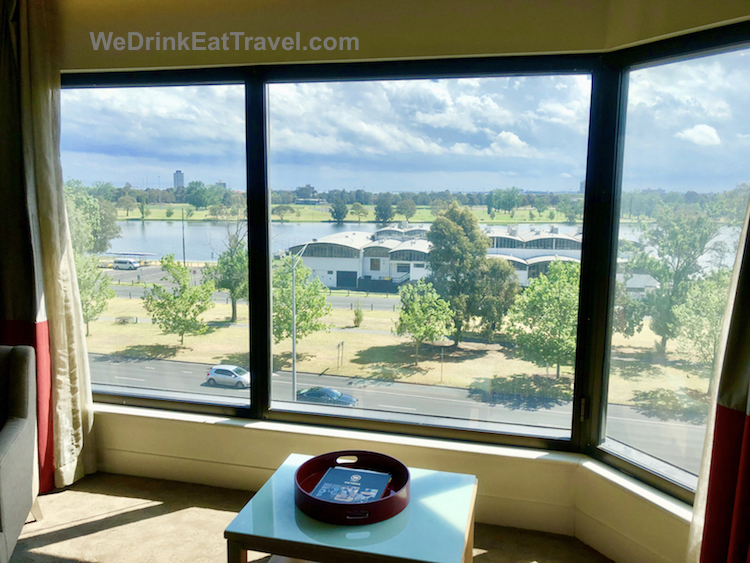 For the Foodies
Here's Where To Get The Best Dumplings In Chinatown Melbourne…
Fill Your Belly With Yummy Vegetarian Food In St Kilda, Melbourne…
Looking For A 5 Star Hotel Buffet Breakfast To Try in Albert Park, Melbourne?
Is This The Best Vegetarian / Vegan Restaurant in Acland Street, St Kilda?
The Best Chocolate and Ice Cream Store in the Yarra Valley
Destinations
Gold Coast, Queensland
---
Kangaroo Island, South Australia
---
Melbourne, Victoria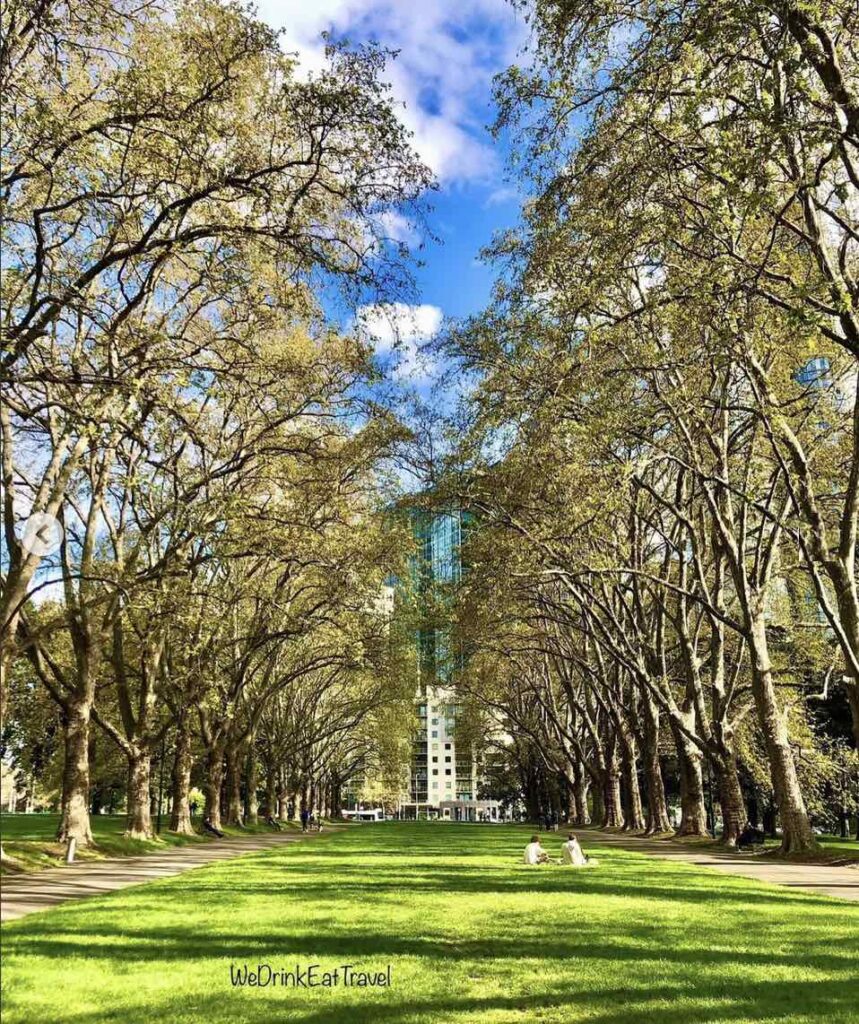 ---
Castlemaine, Victoria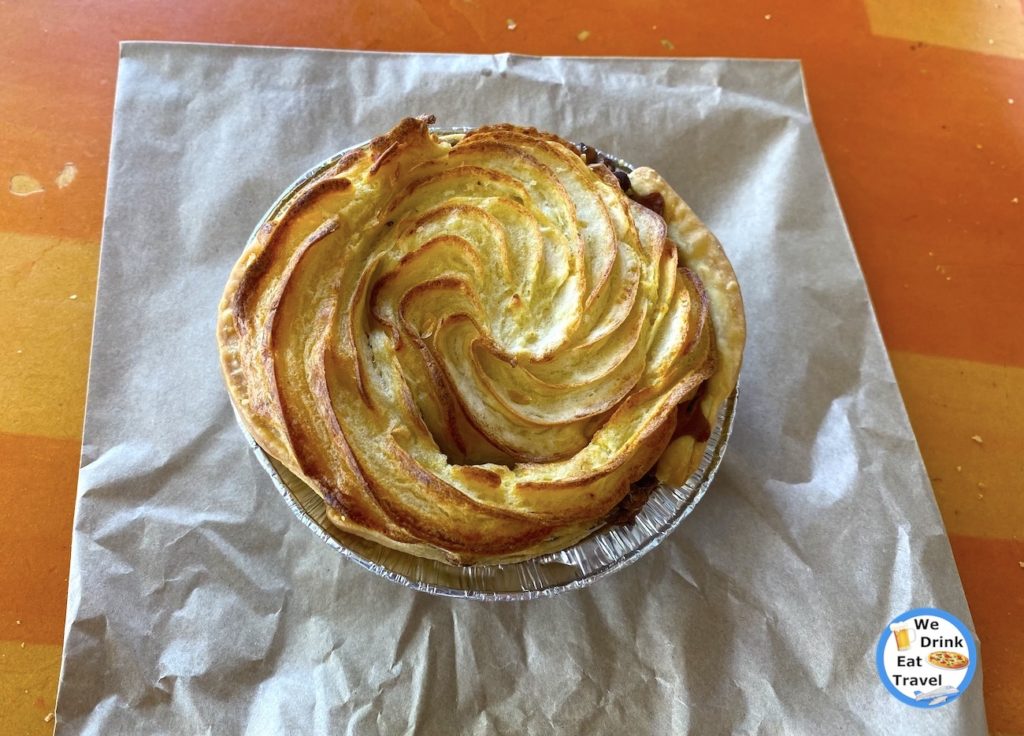 Yarra Valley, Victoria