Everyone needs to be well hydrated… And sometimes if I feel I need water to quench the thirst, here's what Max tells me…
"Beer has water in it. So drink beer!" ;-)
Here's where we'll add photos of drinks – alcoholic and non-alcoholic on our travels. You never know what you'll find around every corner. That's all part of the adventure.
If there are any photos you like share it… and let us know that you like them, so that we can take more pics to keep you excited and inspired.
There's also stuff we keep exclusive to our We Drink Eat Travel Community. Why? If you're seriously interested in drinking, eating, traveling, and living a better life then we'd like to help you get there!
So jump on board and join the We Drink Eat Travel Community TODAY.
Sunset beers in Bangkok
Enjoying the view and white wine in Hua Hin, Thailand
---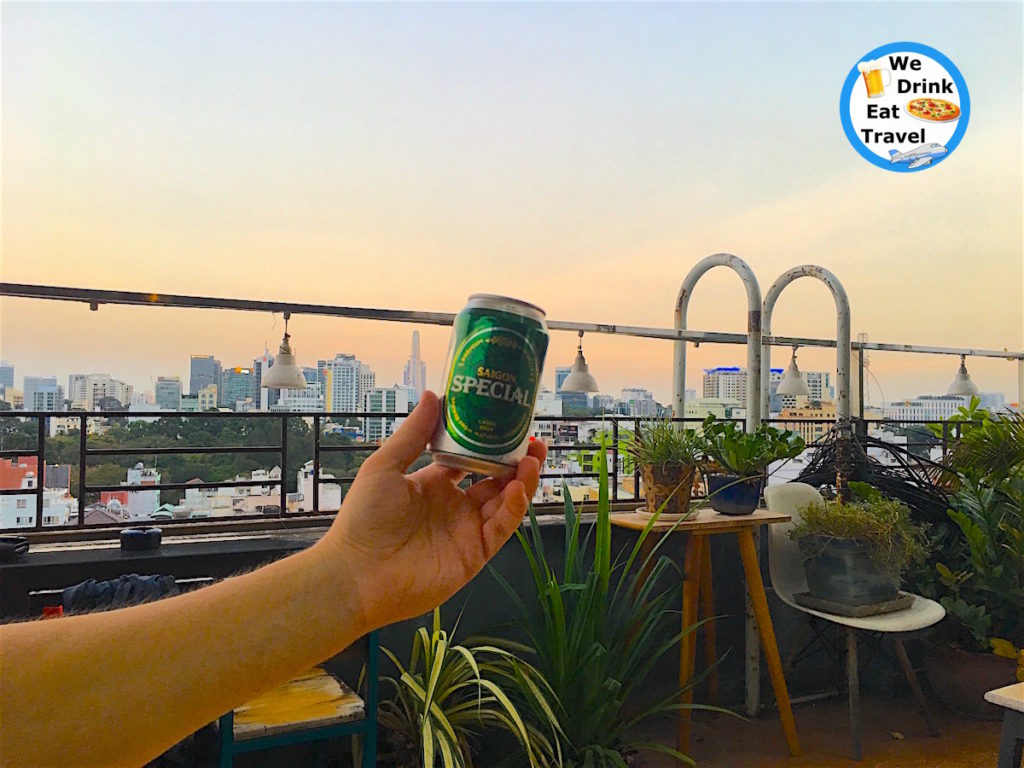 ---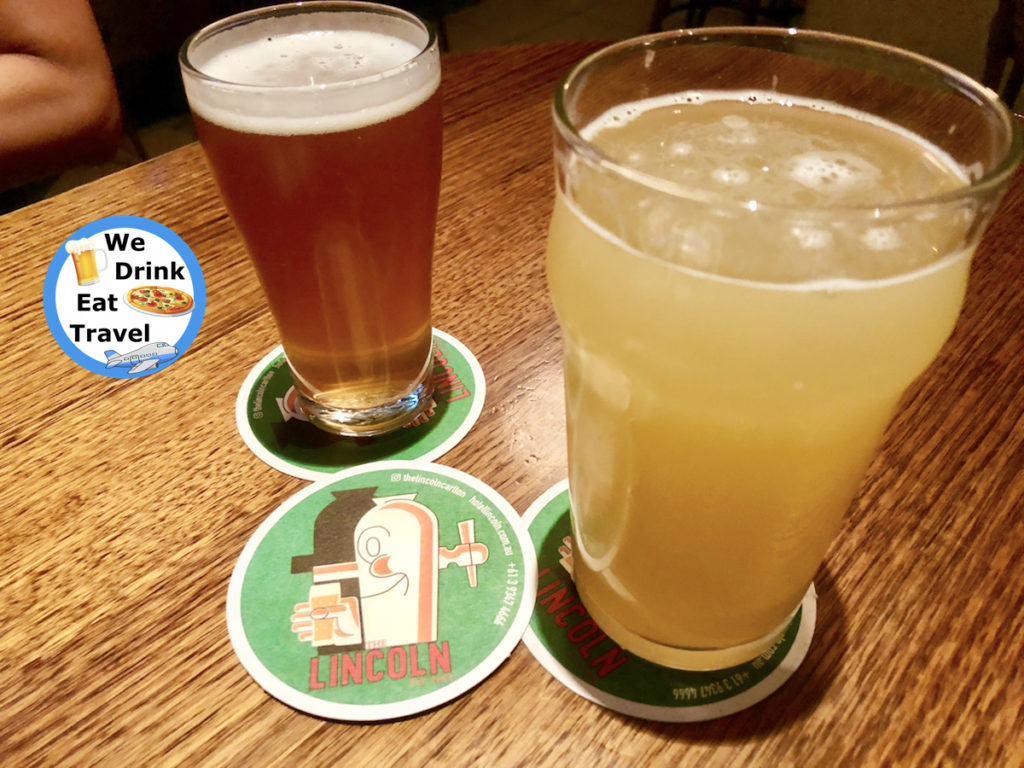 ---
Love this beer! Stone & Wood Pacific Ale. We had it at Sister Of Soul Restaurant in St Kilda, Melbourne, Australia.
Favorite beer at the European Bier Cafe, Melbourne, Australia

Cheers! Novotel Glen Waverley.
---
---
A cool glass of white wine and beer at Ibis Bangkok Sathorn Hotel. Want to know more? Read our blog post HERE.
---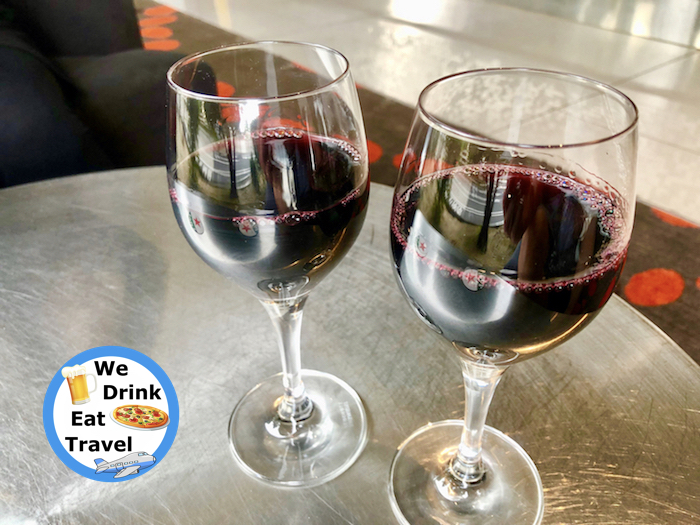 ---
More beers in Bangkok! Ha ha ha!
A refreshing drink in Ubud, Indonesia
Craft beers at Wishbeer Silom, Bangkok
---
Love this photo… Taken at Leconfield Winery in McLaren Vale, South Australia. Put this on your GO TO list!
---
Max taking his beer to the room at Ibis Hotel & Apartments, Melbourne
---
Max and Abby having cold, refreshing beers at European Bier Cafe, Melbourne, Australia. Of course, Max gets biggest size possible… and Abby has mini-me size!
---
---
Relaxing beers at Novotel Bangkok Fenix Silom Hotel. To find out more about this hotel and our stay, CLICK HERE.
---
---
A pint of 150 Lashes beer at James Squire Brewhouse in Melbourne CBD. There's a lot more beers to try and go through… LOL!
---
How funny is this sign below! We saw it at a local Bia Hoi bar in Nha Trang.
---
Refreshing fresh coconut water in Nha Trang
---
Anyone for afternoon tea? This whole pot of tea was for one person at the Intercontinental Nha Trang Club Lounge.
---
Here's cheers! Awesome craft beers at East West Brewing Company in Ho Chi Minh City, Vietnam…
---
A refreshing brew at Coronado Island, San Diego, California
"Buckets" of craft beers at The Tipsy Crow, San Diego, California
Having a relaxing beer in Hoi An, Vietnam