REVIEW
Accommodation: Ibis Bangkok Sukhumvit 4
Location: Nana in Bangkok, Thailand
Room Type
Booked Standard 1 Double Bed
Loyalty Program or Deals Used
Le Club Accor Hotels / Accor Plus
Research and Booking
After an average stay in NanaTai Suites (Nana in Bangkok)… Paul and I were looking for better accommodation than this. I'll get round to doing a review about NanaTai Suites!
We wanted something close by and I remembered the Ibis Hotel in Nana. So I checked my trusty Le Club Accor Hotels App for the room rate…
For about AUD $55 (USD $39.60) per night that was fairly good value. Especially considering we were in one of the popular and busy Bangkok Red Light Districts of Nana.
This room rate also included complimentary buffet breakfast. However, this was as a result of us being an Accor Hotels Platinum Member.
We had been there before so I didn't need to do much research about the hotel or area.
And surprisingly, a few of the staff remembered us from months and months ago!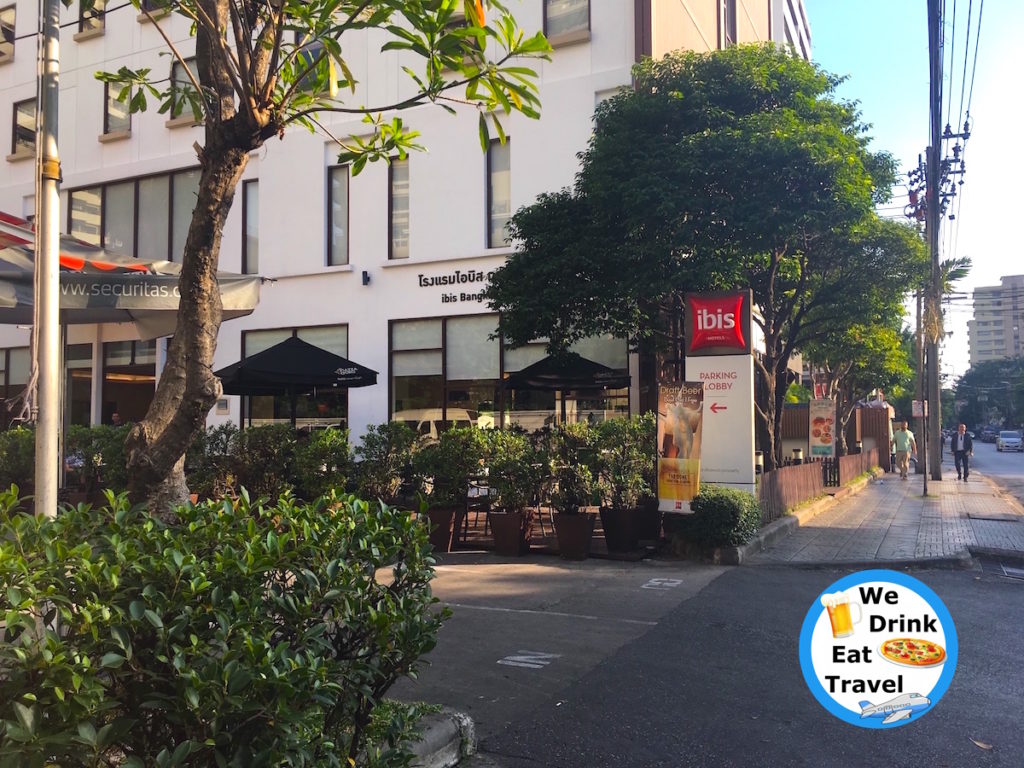 The Location
Ibis Bangkok Sukhumvit 4 is located a couple hundred meters from the bustling action of Nana Plaza. The Bangkok nightlife is naughty and nice here… with plenty of go-go bars, "normal" bars, pubs and street food lining the streets.
This Ibis Hotel in Nana is about a 5 minute walk to Nana BTS for us. Or you could take the free shuttle that the hotel offers at various times throughout the day and night.
As with most of the shuttles, you would need to make your own way back to the hotel.
Check In
Upon checking in we got a warm greeting from the concierge / shuttle driver. And he offered to take our luggage for us yet we declined.
The reception was very busy. It wasn't even worth using the Le Club Accor Hotels / Accor Plus Privilege line as the queue was long.
Futhermore, as we were standing in line to check in, there were a number of rude men trying to push in before me. It was actually annoying. The staff were trying to be polite and didn't really say much to put these people in their place.
All in all… after a bit of elbowing and warding off rude people, it took about 10 minutes before we got to the reception desk to check in.
Even while we were checking in, the rudeness didn't stop! A couple of guys turned around, moved in closer and were listening to our conversation with the staff. Seriously, some people have no idea about personal space!
In the end, the check in process was undesirable – by no real fault of the staff. It wasn't a great start to our stay this time.
The Room
No room upgrade at this hotel as there are only a couple of standard room types. That's fair enough. However, as Le Club Accor / Accor Plus Platinum members we were given this welcome gift of fruit and cookies…
The room is relatively small yet functional.
However, the positives were that it had a good size working desk, a long padded seat next to the bed side tables, a mini fridge, a cupboard with coat hangers and a safe…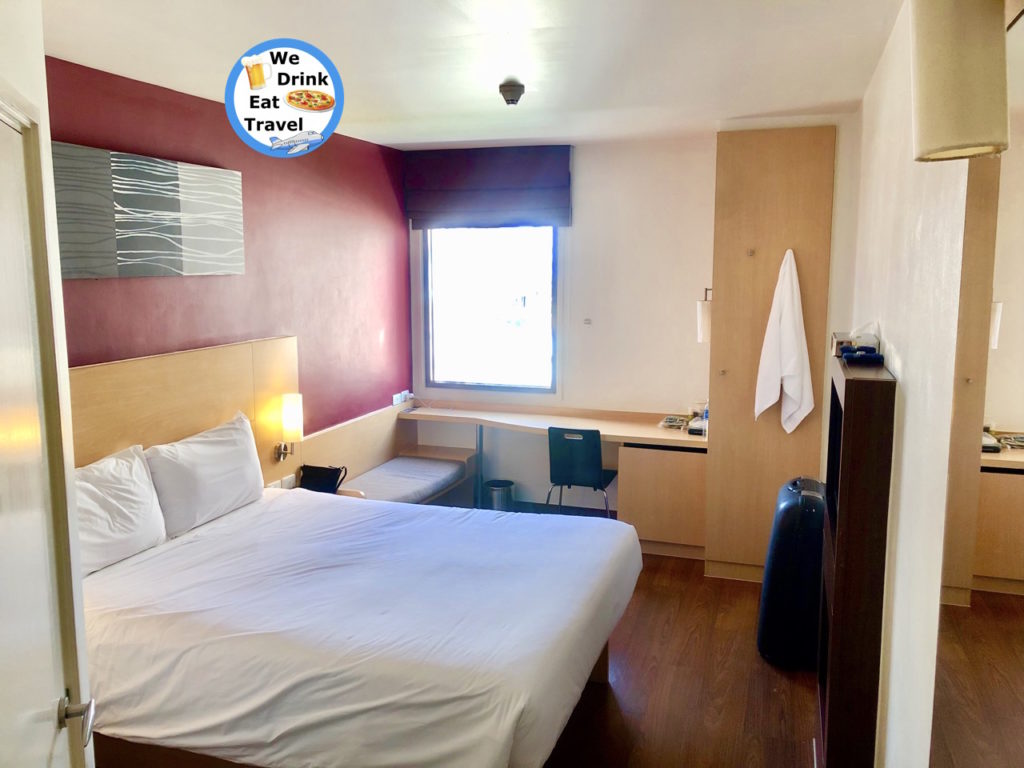 You can even put some luggage under the bed…
There's also a flat screen TV with decent channels and full length mirror…
The Bathroom
The bathroom is quite small.
It has basic amenities such as hairdryer, liquid hand soap, liquid shampoo and shower soap, toilet paper, shower caps, cups and towels…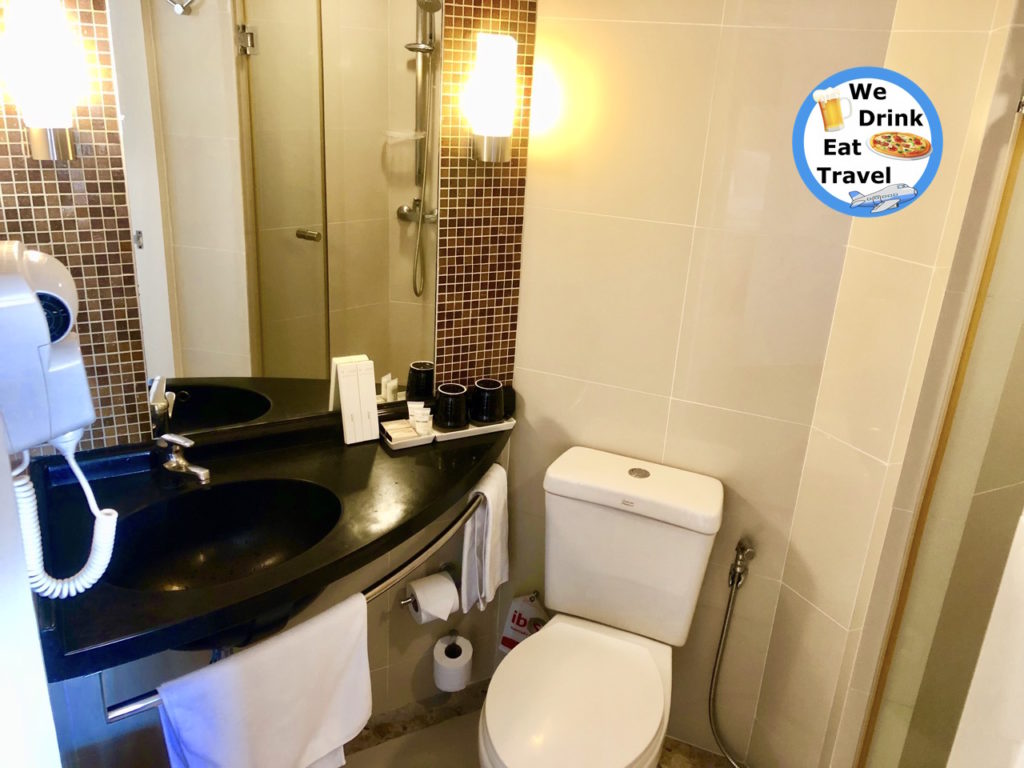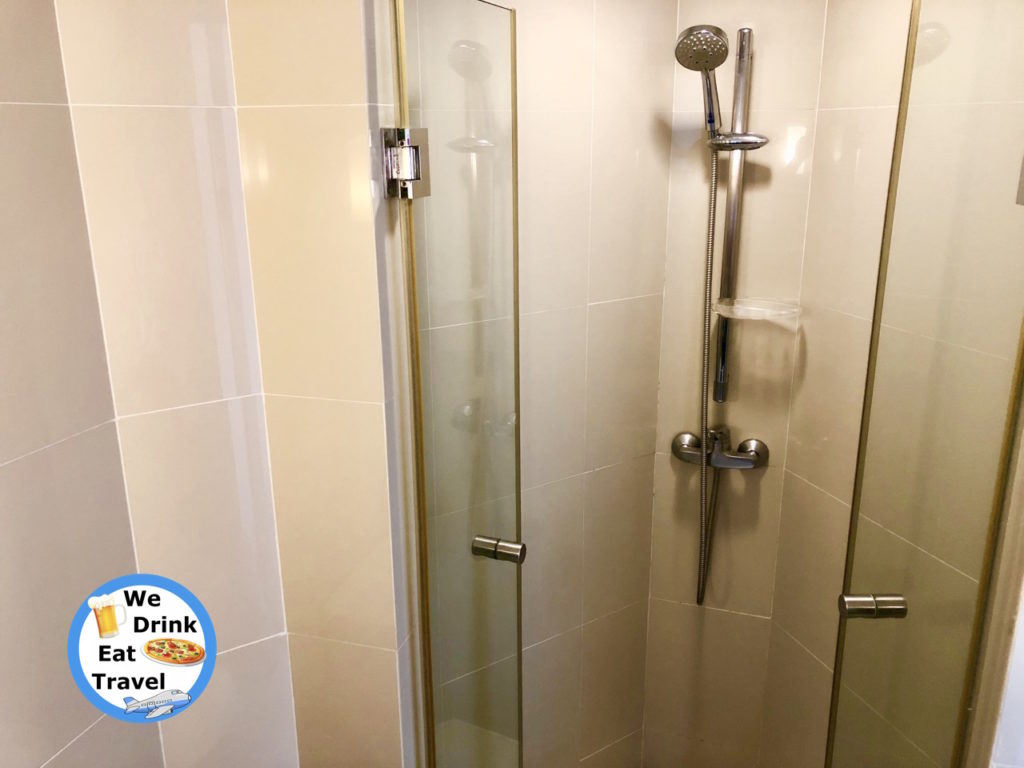 As a Le Club Accor / Accor Plus Platinum member we were given extra amenities of toothbrush, toothpaste and body lotion…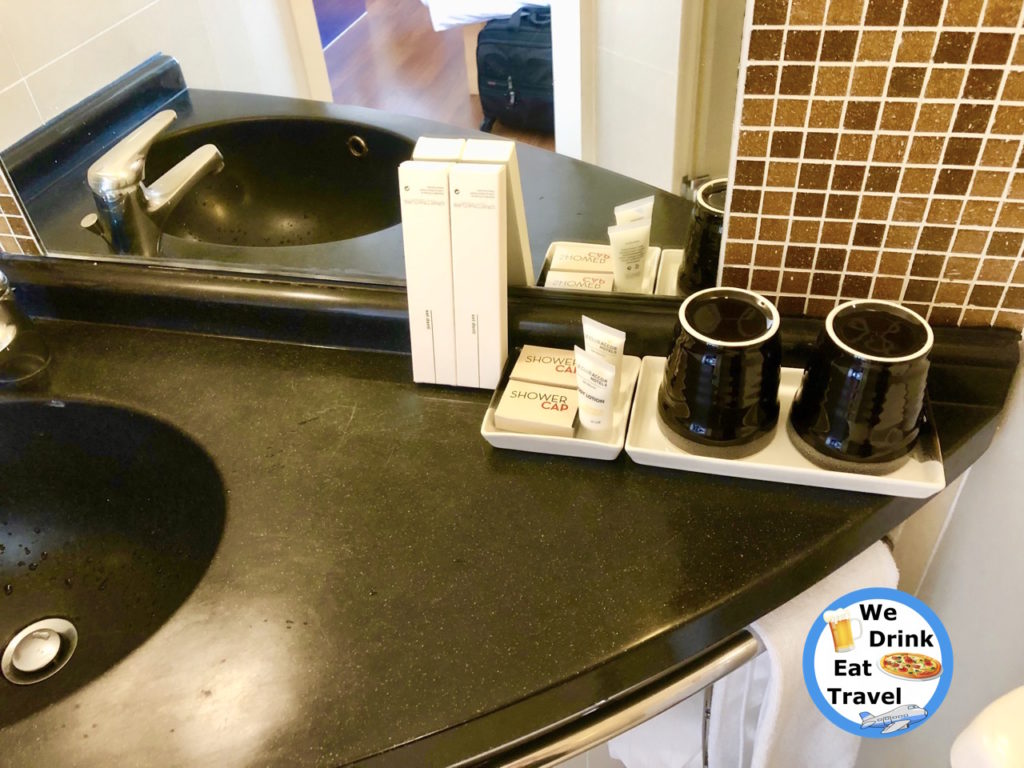 And even bathrobes…
Ah, the benefits of being VIPs! :)
---
Dining
We only had the buffet breakfast at this hotel. For a 3 star hotel it was adequate.
There were breads, danishes, fruit, salad, rice dishes, condiments, sausages, eggs, noodle dishes, yoghurt, buns, juices, tea, coffee and more.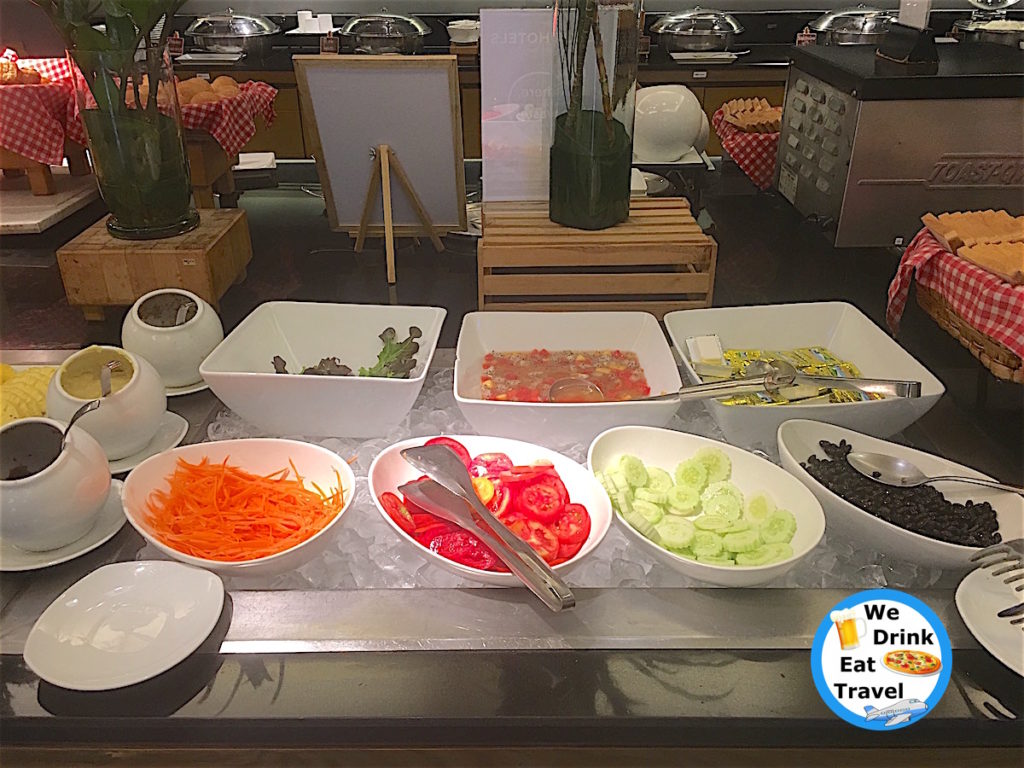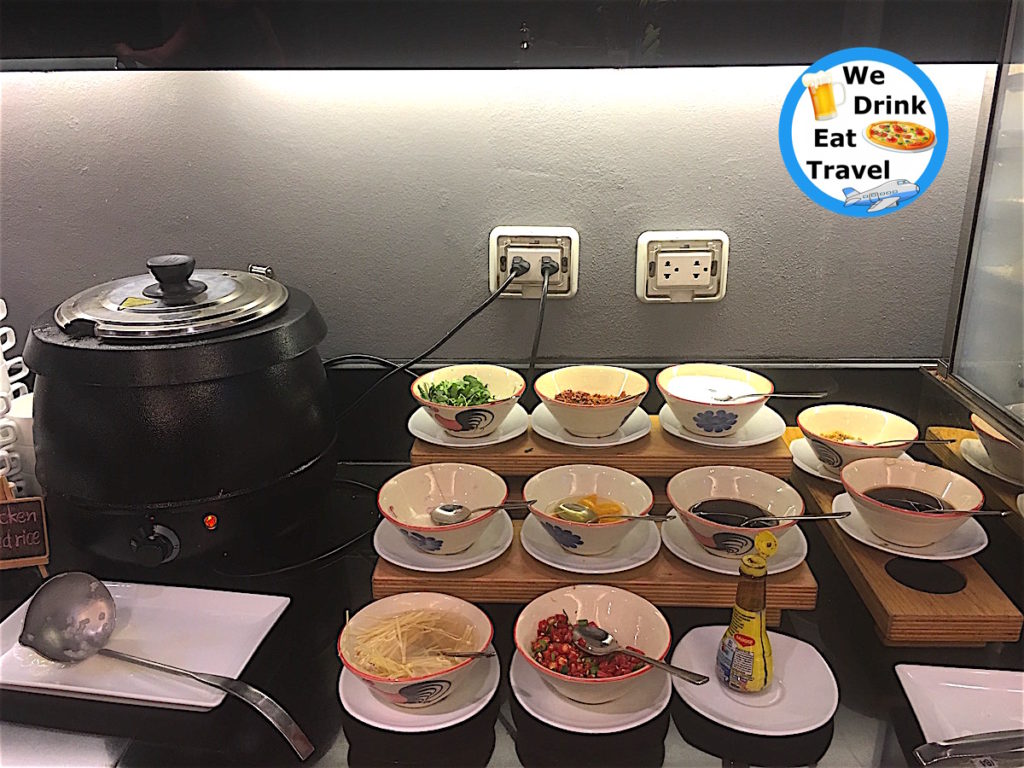 They sometimes claimed to have a vegetarian or vegan corner. However, you may need to check with staff as on occasions the food wasn't actually vegetarian… some dishes having non-vegetarian oyster sauce in them!
Overall the breakfast was fine. As I mentioned earlier, breakfast was free for us as Le Club Accor Hotels Platinum members. Otherwise, normally breakfast per person is a cheap 248 baht (~ USD $8). That's good value considering it's a buffet!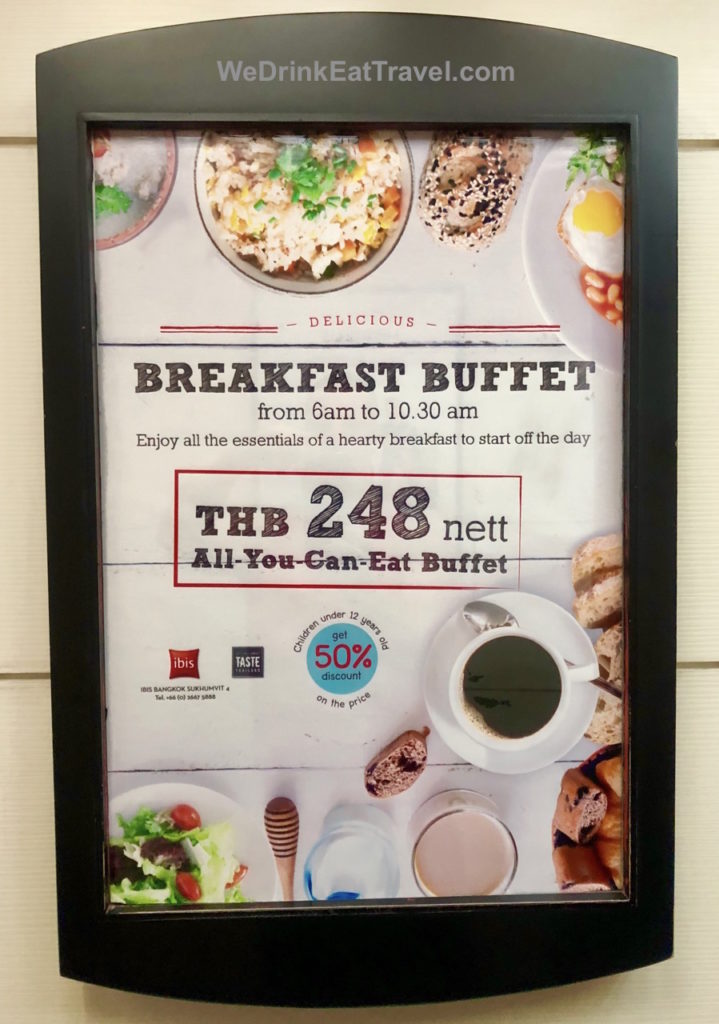 It appears that this Hotel's buffet breakfast has changed, and not necessarily for the better! The price has reduced to 150 ++ baht (about USD $4.80) … However, I believe the selection and quality has dramatically reduced.
If anyone has been since this change, can you please share your thoughts and any pics! :)
It seems that the Ibis Hotels are undergoing changes. We believe it's to cut costs, and unfortunately maybe quality too. We've noticed a big change at the buffet breakfast at Ibis Bangkok Sathorn, for example.
Again, when we get a chance we'll write a blog post and review about that one!
---
Ibis Bangkok Sukhumvit 4 Hotel Amenities
This hotel doesn't have a pool or gym.
It does have separate internet stations you can use for free and a tour desk…
As well as plenty of seating areas in front of the reception area…
Indoor bar area…
Outdoor seating area with umbrellas…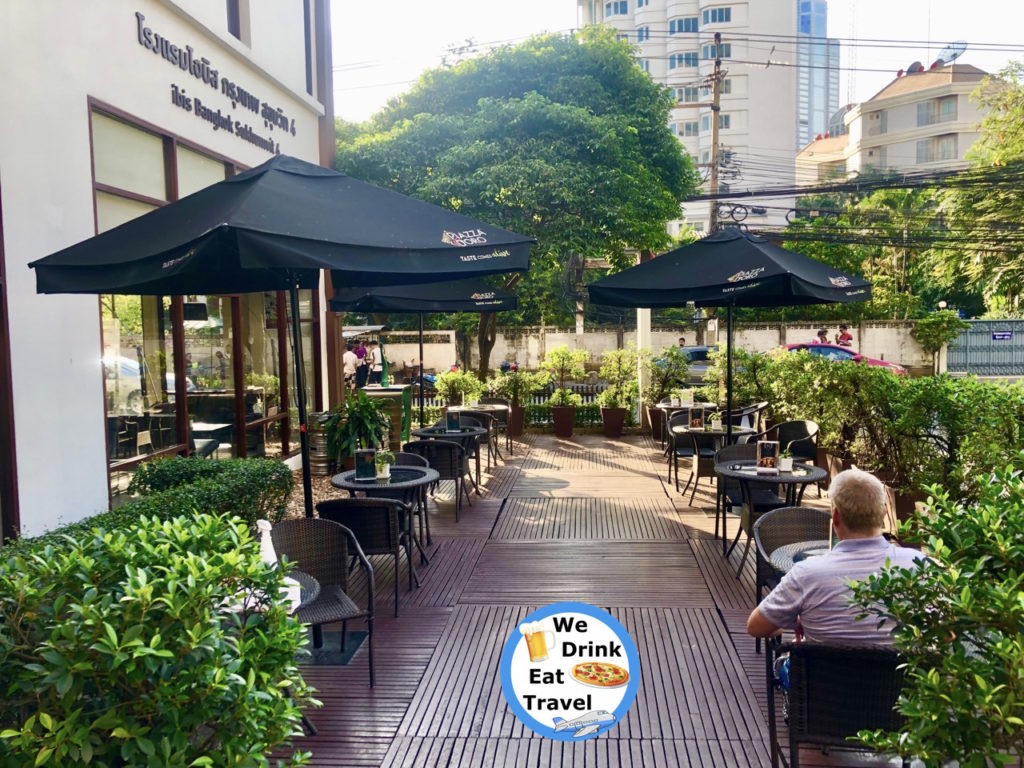 ---
And the free shuttle which runs at specific times during the day and night, taking you to Nana BTS and down a section of Soi 4.
We Drink Eat Travel Wifi / Internet Speed Test
For a hotel the speeds are pretty good…
Wifi speed in our room was 58.1 Mbps Download and 25.7 Mbps Upload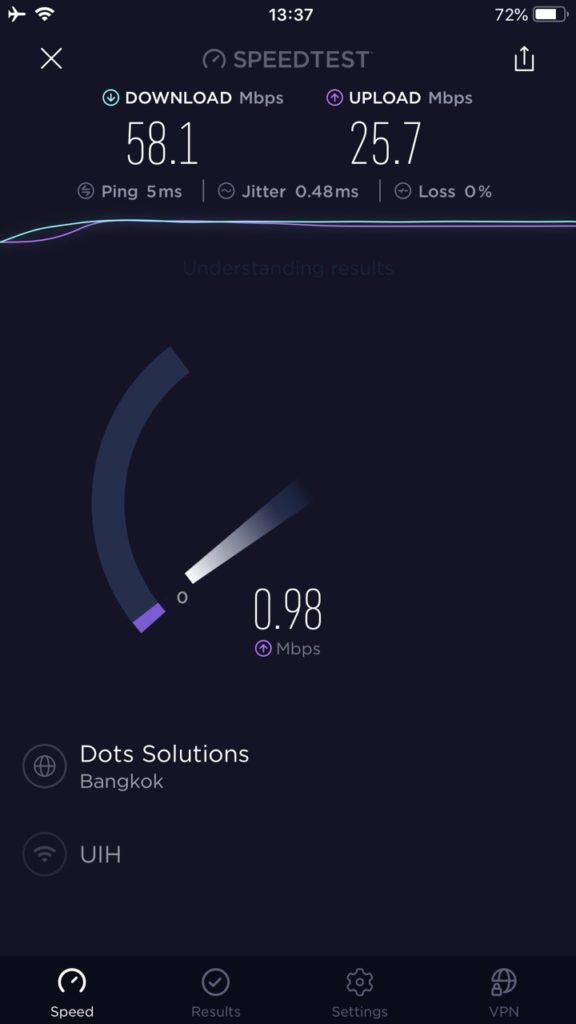 The Pros and Cons of Ibis Bangkok Sukhumvit 4

Pros
The buffet breakfast generally had a good range and variety
Plenty of seating areas to eat, drink and chill out
Very clean room
Service from staff was very good
Fast internet
Easy walk to many bars, eateries and BTS
Cons
It can get noisy at night and all hours with the disrespectful clientele – not really the hotel's fault
Sometimes the breakfast area can get messy, and there are some people who were using their hands to get food – gross!
Some of the clientele were just smelly, dirty, noisy and rude
Would we stay here again?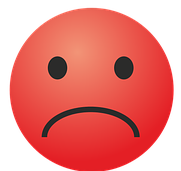 By choice we wouldn't stay here again. We'd probably only stay here unless we had to, or there was an extremely amazing Le Club Accor Hotels offer.
It's a shame as the staff were quite nice, helpful and attentive.
What made it not so pleasant was basically a lot of the rude and dirty people staying there. It's not difficult to have a shower, be polite and respect others around you!