Check out this blog post now!
While we were staying at the Pullman Albert Park Hotel in Melbourne… Paul and I decided to indulge in their buffet breakfast. To read our review of the Pullman Albert Park Hotel CLICK HERE.
The breakfast is hosted at their restaurant called Windows Restaurant. It is open to hotel guests as well as the general public.
This contemporary styled restaurant is near Albert Park Lake. Unfortunately as it's on ground level… you don't get great views of the lake.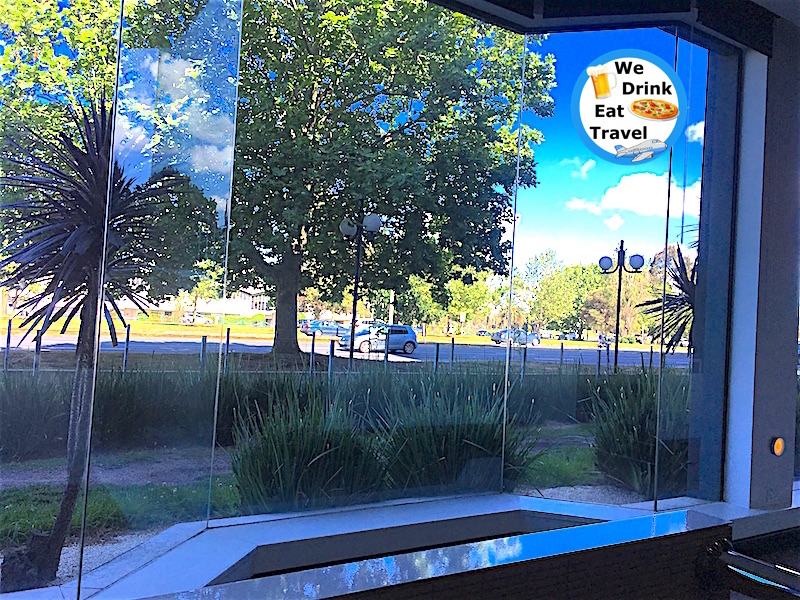 On top of breakfast, where you can have a buffet style or a la carte… You can also try dinner with an a la carte menu, with many modern Australian dishes.
They also have special food events such as seafood buffets and Sunday Funday Brunch. We haven't tried these, yet maybe worth checking out if it takes your fancy.
Now to our buffet breakfast…
When we arrived it was very busy, and had to wait for someone to seat us. Not a really long wait, although you could tell the staff were run off their feet.
There were several different food sections for the buffet…
There were a variety of cereals, including add-ons like prunes and nuts…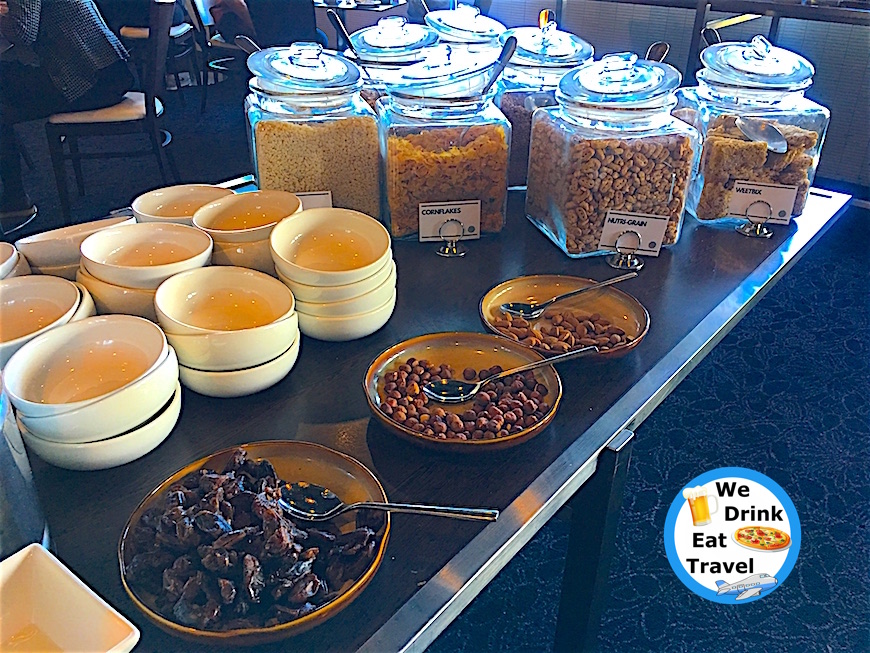 There's a range of pastries and danishes to choose from…
There were fresh fruits, lychees, dried fruits in syrup, as well as yoghurt…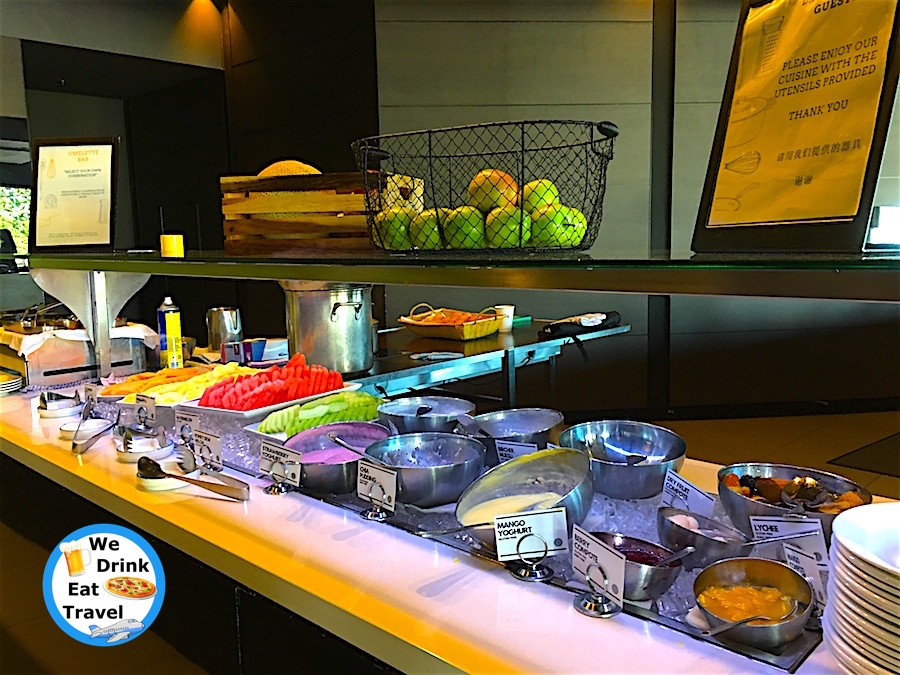 There were also various rice dishes with condiments…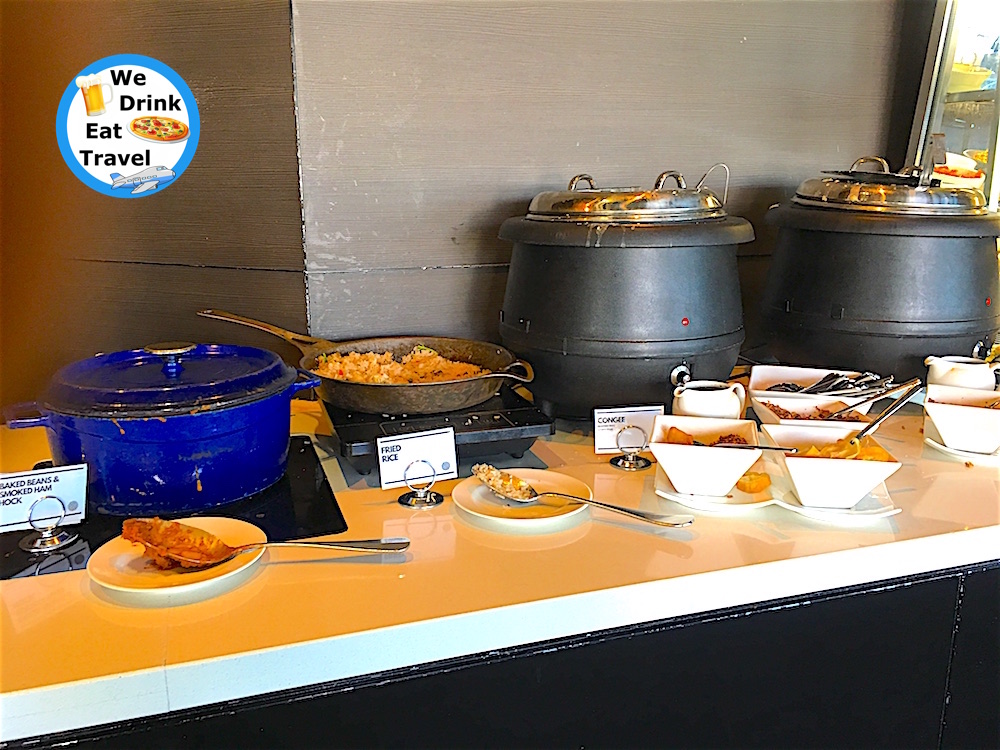 As well as cheeses, salad items, grilled vegetables, cold meats, dips and crackers…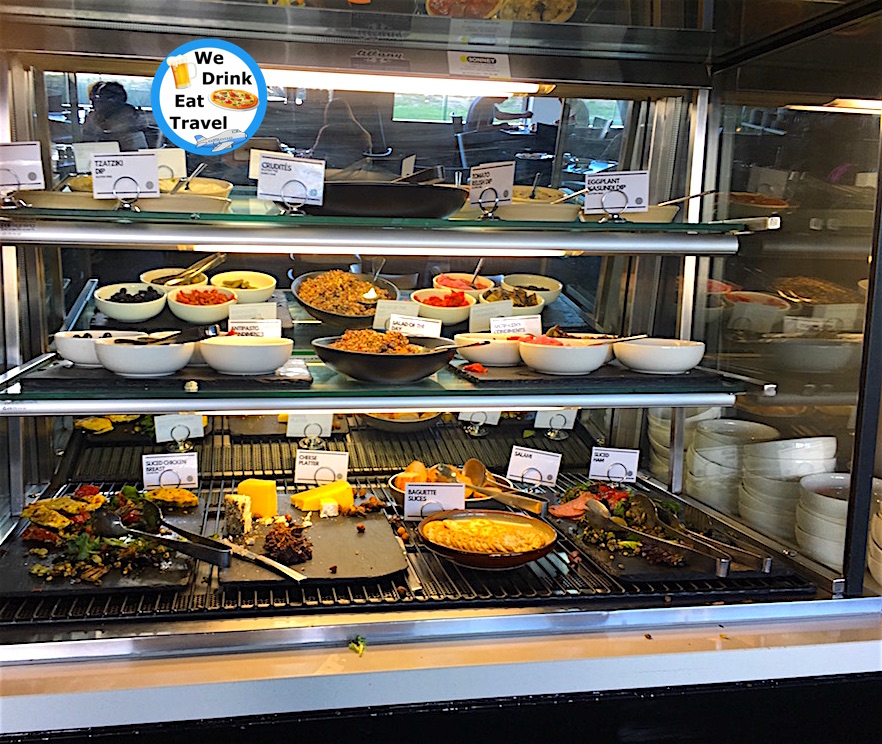 A bread station with spreads…
There were even crumpets and English muffins, which we haven't seen often. I'm a sucker for a crumpet with butter and honey! It's a treat for me so of course, I had to indulge.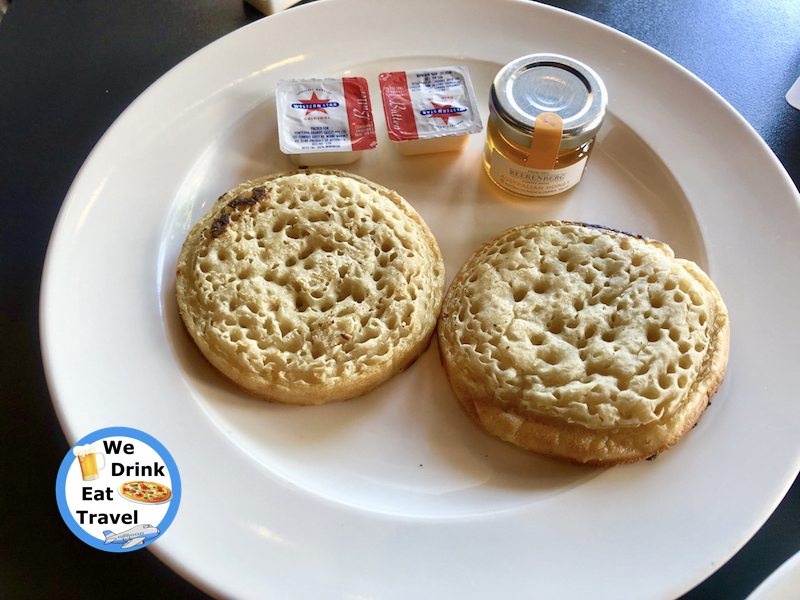 You could get a range of juices and smoothies…
As well as a range of coffees, teas and milks…
There was also an omelette bar…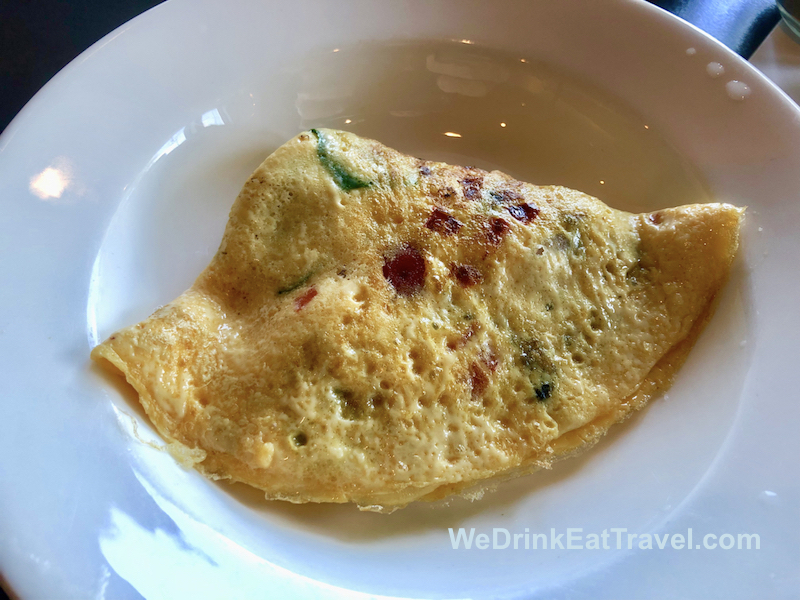 As well as scrambled eggs, boiled eggs, hashbrowns, sausages, roasted tomatoes, and more…
Surprisingly there was even a small gluten free section…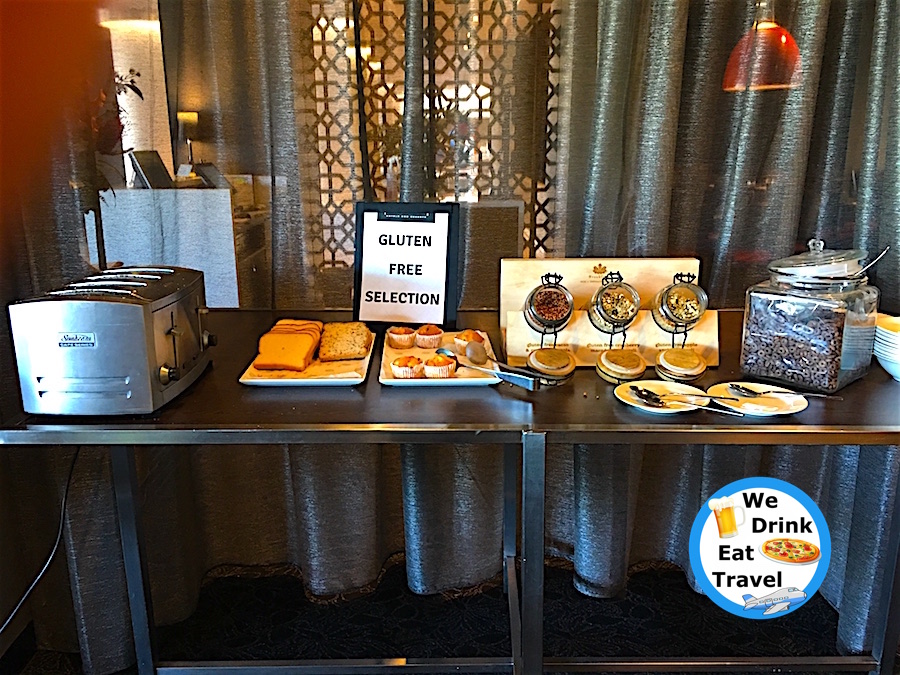 Here's some photos of a few of our plates of food…
Breakfast is served daily at Windows Restaurant… From 6.30 a.m. until 10.30 a.m. On Sundays it's until 11.00 a.m.
We got our breakfast complimentary as part of the Accor Plus membership benefit. Yet, if you wanted to buy buffet breakfast I think it's about AUD $35 (about USD $25.10) per person. Best to check with the hotel to be sure.
In the end we ate heaps of food. Thankfully we didn't have far to go to rest our bellies!
Like This? Share it and comment on it!
Note: All of our reviews and comments are our opinions and no-one else's. Even if we receive complimentary goods or services we share our opinions honestly.