You know what it feels like… Sometimes the laziness kicks in… You just want to get some food close by to your accommodation. And when we felt like this one day in Sathorn, Bangkok, we found a humble yet tasty restaurant…
And the best part is, the beers were cold and the food was cheap!
Paul and I were staying at the Ibis Hotel Sathorn in Bangkok. We weren't sure what type of food we wanted for dinner… However, as we looked outside our hotel room window, there were a string of restaurants on Soi Si Bamphen.
So as we left the hotel, opposite it at a stone's throw away… we chose one of the local Thai restaurants called Moon House.
It was a modest restaurant, with wooden table and chairs. On the tables were a range of condiments to add to your food if you wanted.
The mustard colored walls were decorated with Thai paintings to give a local, homely feel.
The restaurant has several fans yet the night we went it felt a little warm.
The menu was quite extensive. Moon House not only does Thai food… They do coffees, have a range of alcoholic drinks, and other non-alcoholic drinks.
They even make breakfasts including Western food. They have a decent range of vegetarian food too.
They also have free wifi… and for you digital nomads, here's the internet speed we clocked up at 6:40pm.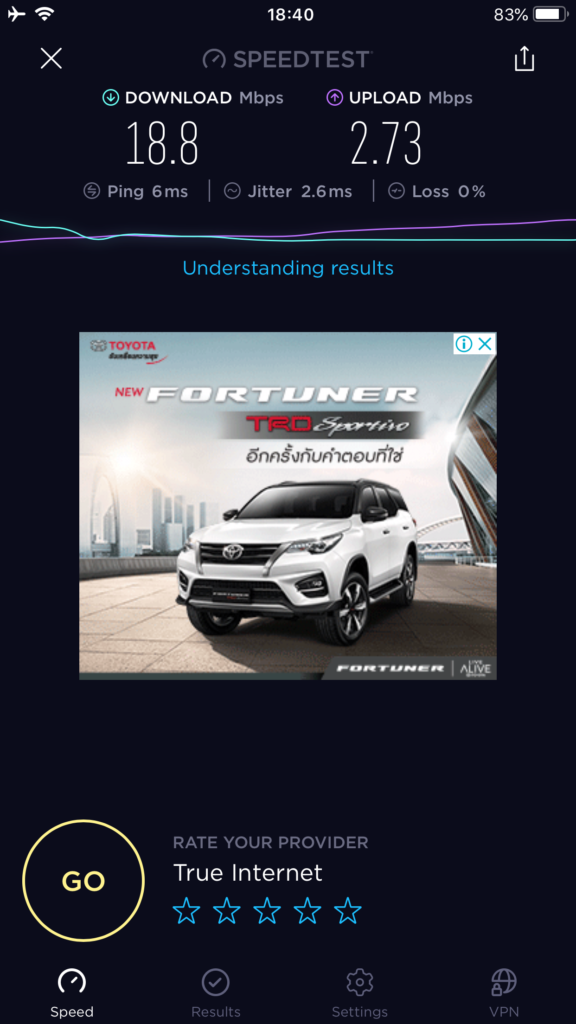 The waitress was very sweet and friendly. She had limited English yet all was fine.
To start off with we ordered a couple of small Leo beers at just 75 baht each (USD $2.30 / AUD $3.15) The larger sized local beers cost about 100 baht each (USD $3.05 / AUD $4.20).
Surprisingly the beers were super cold!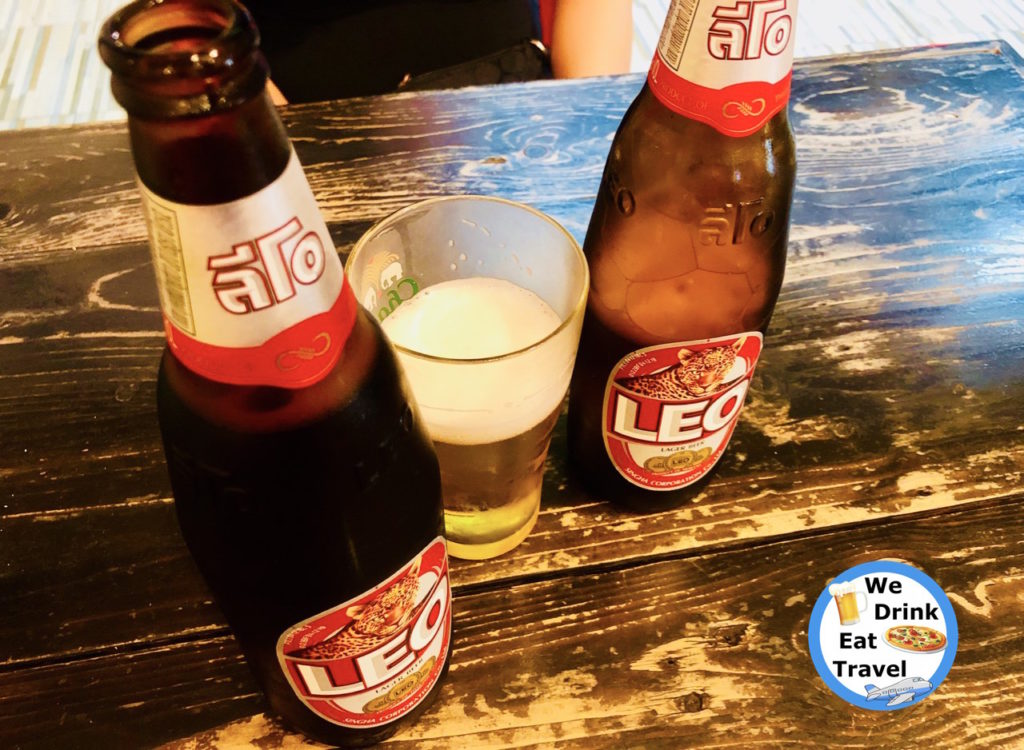 The service was efficient. And the meals came out super quick!
Here's our meal…
We had pad thai, green curry and mixed vegetables. Paul and I don't normally have rice, yet to soak up the flavors of the curry we order 1 serve of steamed rice. Plus, they gave us more condiments to add to our dishes if we wanted!
The flavors were "a roi ma!" In English that means very delicious. The serving sizes weren't huge, yet it was so good. My favorite was the green curry.
And guess how much all of this cost, including the 2 beers?
A measly 390 baht (USD $11.90 / AUD $16.50).
Would we come back again to Moon House restaurant? Definitely.
In fact, here's Part 2…
We went back the next night and here's what we had…
Two large Leo beers, 2 curries and 2 serves of steamed rice later… We absolutely loved the flavors. It was so delicious. They know how to cook here at Moon House!
And the total cost? A ridiculously cheap 400 baht (USD $12.20 / AUD $16.90).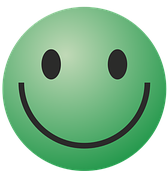 So if you're in the area, we recommend you give Moon House a try!
Like This? Share it and comment on it!
Note: All of our reviews and comments are our opinions and no-one else's. Even if we receive complimentary goods or services we share our opinions honestly.