We dedicate this post to the Aussies who love their AFL, who happen to be in Bangkok… Of course, if you're not an Australian and love your Australian Football League, keep reading!
Paul and I were staying in Nana Bangkok, on Sukhumvit Soi 4…
One night as we were out having some cold beers in Nana on Soi 4, we saw signs at a couple of the bars promoting the AFL matches.
We remembered where these 2 bars were for next time.
So, fast forward a few days later, it was time for us to check out a live Australian Rules Football game in Bangkok!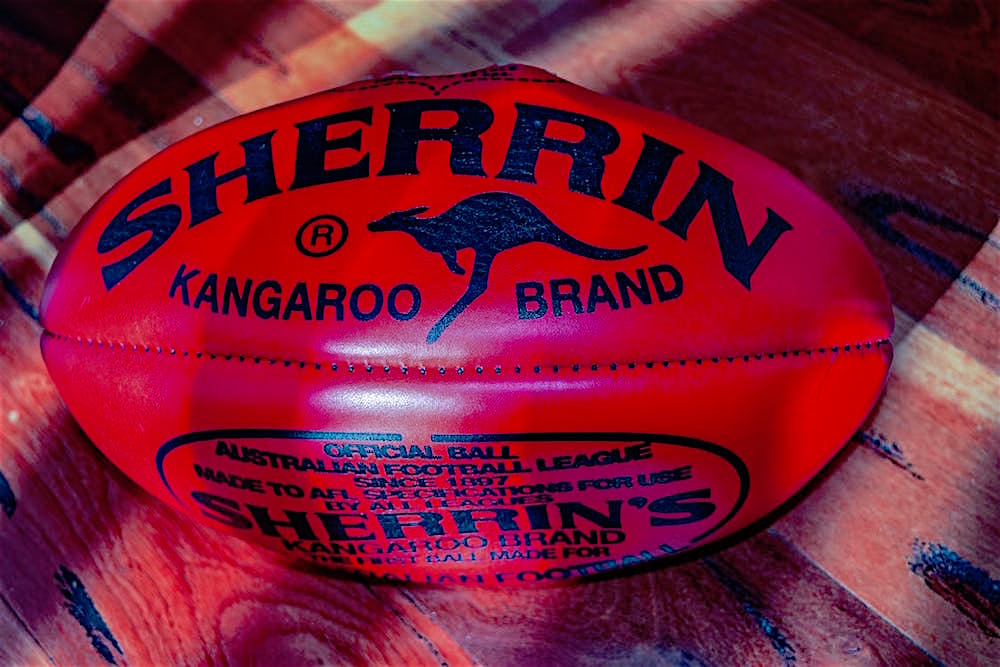 We wandered in the blistering heat to the first bar that had promoted the AFL matches…
This bar was called BK, which is opposite The Dawin Bangkok Hotel.
Strange though, nothing was on the big screen or TV. Maybe the electricity had gone out? So we asked the staff if they were showing the Australian football…
They said, "Oh no, sorry." Ah, crap. So we walked to the other bar, which had promoted it… This bar unfortunately was at the total opposite end of the street…
The distance is only about 500 meters, but in the hot, humid Bangkok weather it feels like miles!
As we walked into the Stumble Inn bar, they had about 5 different screens showing all types of sports…
Yet, we couldn't see any screens broadcasting the AFL…
Again, we asked the staff but they shrugged their shoulders and said sorry. Why promote the matches if you aren't going to show them. ARGGHHHHH!
With sweat dripping all over us… we made the trek up and down Sukhumvit Soi 4 to try and find a place for us Aussies to watch the AFL!
As we hopped from bar to bar, the screens were showing soccer, basketball and even billiards – but no AFL!
We were about to give up and down our sorrows with beers, when we walked past an Irish Pub called Fitzgeralds. Our savior!
NOTE: Just so you know… This pub used to be called Hanrahans. We were a little confused as there were lots of signage in the pub with Hanrahans… although the staff were wearing Fitzgeralds t-shirts.
Hooray! Finally! The AFL live! The best part was, it was air conditioned… And the cherry on top was that it was happy hour!

In fact, they have some pretty good happy hours…

Monday to Friday from 8am to 8pm, and Saturday to Sunday 4pm to 8pm. Drinking at 8am in the morning? Wow. As Paul says, somewhere around the world it's beer o'clock. Ha Ha!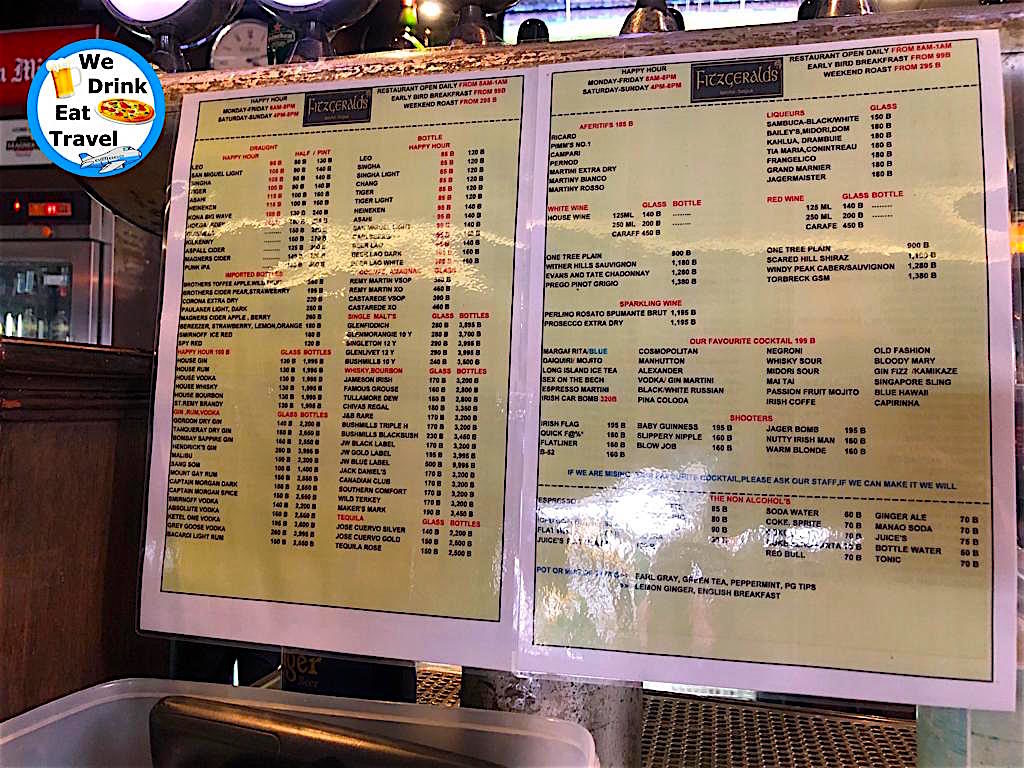 The great thing is the staff are very accommodating. They'll turn off the music and turn up the volume for the TVs so you can hear it.

It was funny at one stage because just before the final quarter was about to start… a George Michael song came blaring on!
We weren't sure what was going on…
Then one of staff saw that the fourth quarter had started, so she scampered to turn the music off.
She then came over to us and apologized… and turned the volume up for the TVs.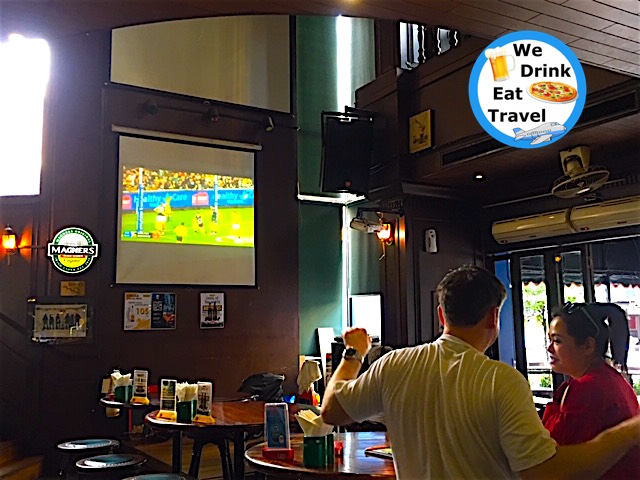 Great service there – thumbs up!
Be warned… for whatever reason there are heaps of flies compared to other bars we've been to.

So if you feel a little thing annoying you then it's possibly flies landing on your back, your arm, or on your head!
And watch out for your food…
So if you want somewhere to watch the AFL in Nana Bangkok, Sukhumvit Soi 4, don't trust the signs in front of the bars.
Save yourself some time and heartache, and head on over to Fitzgeralds Pub!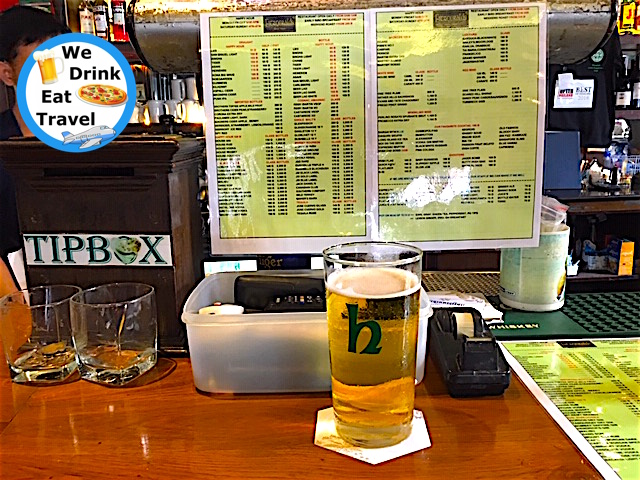 Like This? Share it and comment on it!
Note: All of our reviews and comments are our opinions and no-one else's. Even if we receive complimentary goods or services we share our opinions honestly.